Would an extra 15% business next year interest you?
17th December 2010
... Comments
---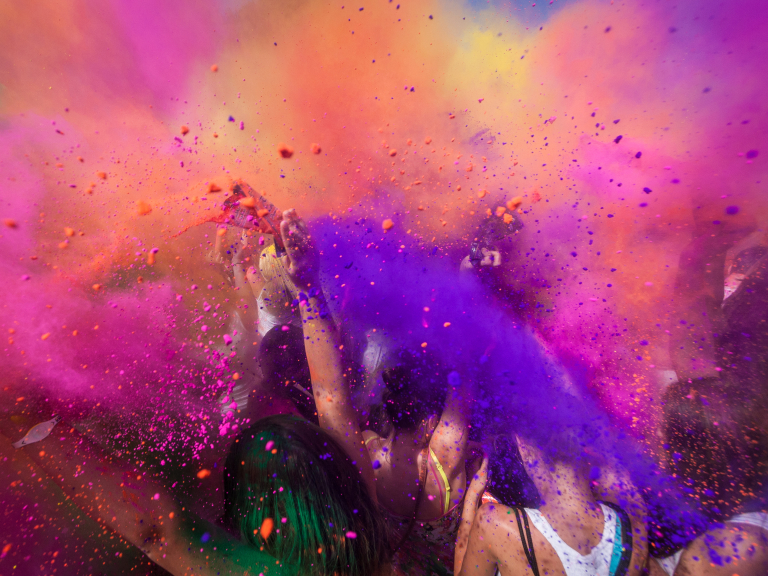 Of course you are busy right now in the run up to Christmas - but does 15% extra business from January appeal to you?

 If this is something that might appeal to you, but you think it is too good to be true - then let me make you an offer - because my clients regularly achieve this or more!
. Talk to me in January for an hour - not to give you an extended sales pitch, (I am not selling timeshares!) – But to see if I might be able to help you increase your sales or your profits! There is no obligation, and no charge, but we will find out if I can help. Call now on 01550 739 016  ask for Chris at Tutsan Associates

Every client is different so it is just not possible to say here what we would do but my general approach is to treat business like a three legged stool, with the legs being business management, marketing & sales, and money - each leg needs to be solid for the stool to work!
There are many people who will come along and tell you what you already know about your business, but that is not how I work, - I become a resource for my clients helping them to make the improvements they want.
I am practical, realistic and cost effective and fully understand that you have to make a profit from me!
As we enter what is likely to be the toughest trading period for years, businesses that actively seek improvement will succeed as customers seek value for money and trustworthy suppliers.
Email me and I will ring to arrange a date in January for this free no obligation opportunity – the sooner we start the sooner you will reap the benefits.

There are only a limited number of free no obligation opportunities available, act now to reserve yours.

Merry Christmas - and a profitable New Year
Chris
You can call me on 01550 739 016