World Cup Fever - will your employees be pulling "sickies"?
31st March 2010
... Comments
---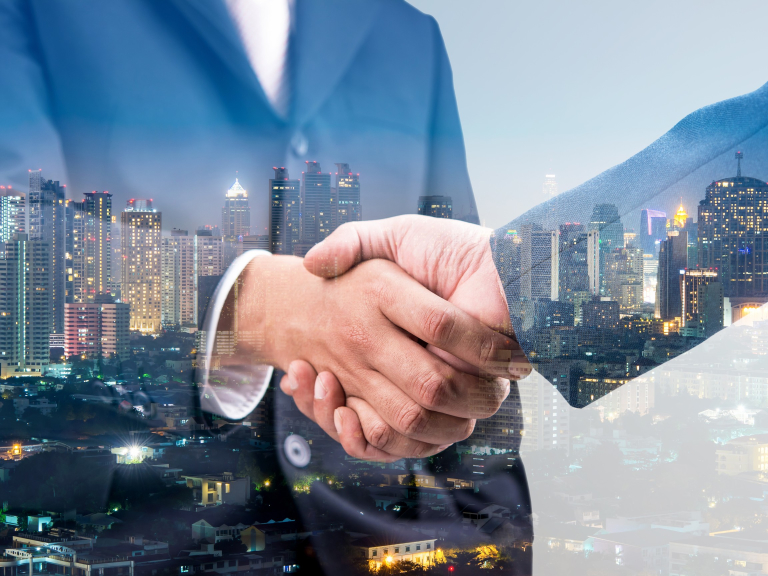 Pulling a "sickie" costs  UK employers a phenomenal £1.7 billion per year according to Forum of Private Business.  That is 14.6% of the overall cost of Workplace absence of £11.6 Billion in the UK per year.
As the Forum of Private Business states "a hangover is not a genuine illness" and they go on to comment that "World Cup Fever" will spread faster than bird flu!
Love or hate football, employers cannot ignore the fact that many of their employees  will be interested in certain games if not all the fixtures for the World Cup starting in South Africa on 11th June and will want to take time out to watch them especially as most of the games will be screened during the working week.
So what rules can be put in place by an employer about employees watching matches or failing to show for work following a particularly good win? 
Joy Arkley MD of the HR Dept (based in Newcastle Emlyn and covering Mid & West Wales) advises employers to "start planning now rather than just hoping that problems will not occur".  Employers need to establish a consistent approach, which is fair to their staff including those who have no interest in the World Cup at all.
These are the HR Dept 5 top tips for dealing with absence particularly over the World Cup
• Be clear and consistent about time off for the games, whether it is holiday or flexi time.
• Communicate your absence policy and spell out the consequences if someone does pull a 'sickie'. 
• Have a clear IT policy which covers all aspects of internet usage during working hours.
• Respect that not everyone supports the same team.
• Respect those who simply do not care about the World Cup.
It is obviously important to ensure the business has sufficient resource to operate and whatever system is put in place it is essential that it does not penalise other staff.
Joy Arkley the MD of The HR Dept specialises in advising small and medium sized businesses on all employment issues.  To contact Joy please call 01239 639128 or email joy.arkley@hrdept.co.uk