Work with our biggest Holiday Park. Cyfle i weithio gydag ein Parc Gwyliau mwyaf.
2nd July 2013
... Comments
---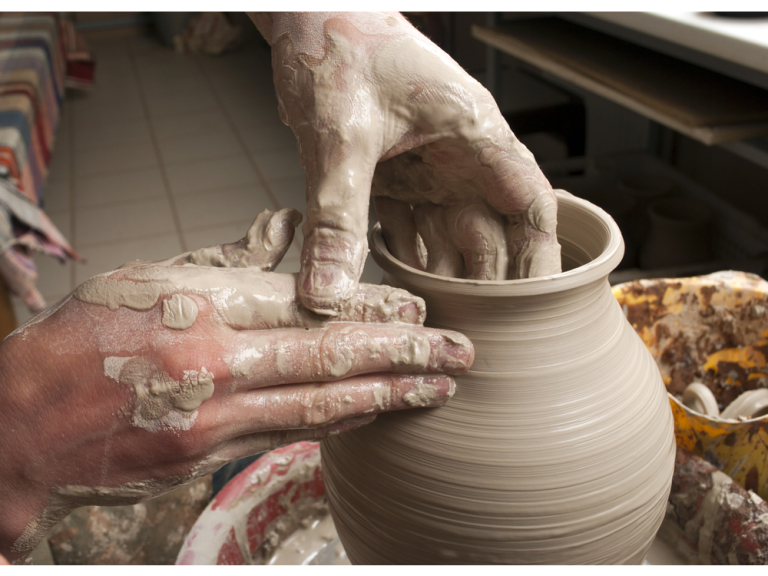 From Carmarthenshire County Council - Marketing Dept


We have a fantastic opportunity open to all craft makers, artists and activity providers to work with one of our biggest Holiday Parks in Carmarthenshire to showcase yourselves and your attraction to their guests. Pendine Sands are looking for craft makers and activity providers to set up and show what they do and to promote themselves to an audience of 350 caravan owners club events. If you are a craft maker you could also take your work to sell to the owners whilst you show them how you produce your craft, or if you are an activity, a golf club for example, you could take a few putters for people to try while you talk to them about your club and what it has to offer. These events run on a weekly basis at the park clubhouse at the weekend and on a Wednesday and are open to the caravan owners but other Park guests would be able to attend. Pendine Sands sees over 100 families a week as well the owner caravans therefore it would be a great opportunity for any business to promote themselves.
If you would like to take advantage email Lowri at Carmarthentic@carmarthenshire.gov.uk
A oes gennych unrhyw gynnyrch newydd neu gynigion arbennig ar gyfer gwyliau'r haf a hoffech ddweud wrth cyfan o'r DU? Mae'r adran Marchnata a Thwristiaeth y Cyngor Sir wedi ariannu cefnogaeth cysylltiadau cyhoeddus twristiaeth arbenigol ar dros 2 flynedd fel ei fod yn darparu allfa ar gyfer eich busnesau i gael mynediad i'r farchnad Saesneg allweddol naill ai trwy cyflenwi cynigion neu gynnyrch newydd diweddaraf. Maer ymgyrch wedi bod yn llwyddiannus iawn, fodd bynnag, i barhau a'r llwyddiant hwn mae angen y canlynol ar frys oddi wrth fusnesau Sir Gaerfyrddin: - Mae gennym gyfle gwych i bob crefftwr, artist a darparwr gweithgareddau weithio gydag un o'n Parciau Gwyliau mwyaf yn Sir Gaerfyrddin, ichi arddangos eich gwaith a hyrwyddo eich atyniad i'w westeion. Mae parc gwyliau Pendine Sands yn chwilio am grefftwyr a darparwyr gweithgareddau i arddangos yr hyn maen nhw'n ei wneud ac i hyrwyddo eu hunain i gynulleidfa o 350 o berchenogion carafannau yn nigwyddiadau'r clwb. Os ydych yn grefftwr, gallech hefyd ddod â'ch gwaith i'w werthu i'r perchenogion wrth ichi ddangos iddynt sut yr ydych yn creu eich gwaith crefft, neu os ydych yn ddarparwr gweithgaredd, yn glwb golff er enghraifft, gallech ddod ag un neu ddau declyn pytio i bobl roi cynnig ar eu defnyddio tra byddwch yn sôn wrthyn nhw am eich clwb a'r hyn sydd ganddo i'w gynnig. Mae'r digwyddiadau hyn yn cael eu cynnal yn wythnosol yng nghlwb y parc ar y penwythnos a bob dydd Mercher ac maen nhw'n agored i berchenogion carfannau ond byddai modd i westeion eraill y Parc ddod iddynt. Yn ogystal â'r carafannau y mae pobl yn berchen arnyn nhw, mae mwy na 100 o deuluoedd yn ymweld â pharc gwyliau Pendine Sands bob wythnos, felly byddai'n gyfle gwych i unrhyw fusnes hyrwyddo'i hunan.
Os hoffech chi gyfle eich i arddangos rhoi e-bost Lowri at Carmarthentic@carmarthenshire.gov.uk