Why contracts of employment are so important and useful
13th July 2011
... Comments
---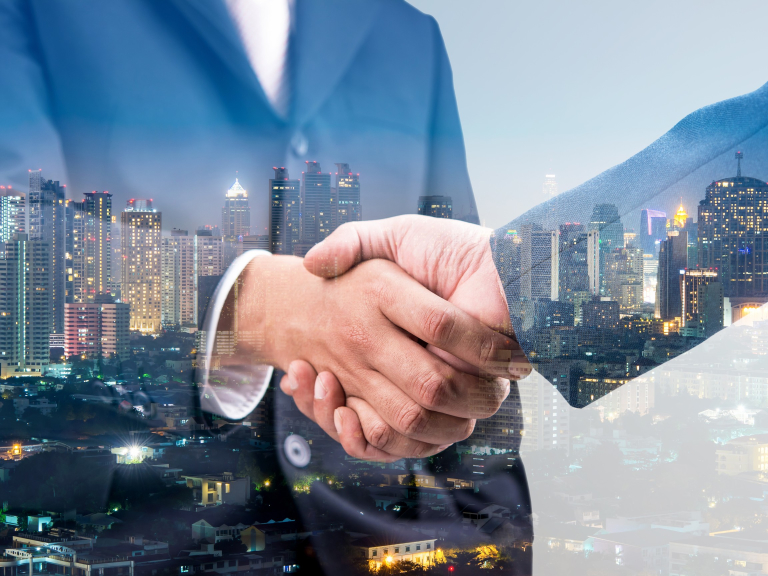 Another timely article from Joy Arkley of the HR Dept

•    First of all Section 1 of the Employment Rights Act 1996 provides that every employer is required to give an employee a written statement of employment particulars (contract) not later than two months after the beginning of the employee's employment. The legislation is quite specific about what clauses must be included. 

•    It provides a framework of what the employer expects from the employee and details the terms and benefits they will receive in return.

•    It manages expectations on both sides

•    It saves employers time because basic information is contained within it e.g holiday, pay,

•    It ensures consistency and makes for better, well thought out employment policies and procedures e.g. probation, notice periods, retirement, use of social media and e-mail

•    It helps to manage staff during uncertain turbulent times by including lay off and short time working and redundancy clauses.  

•    Standards about attendance, absence, poor attitude, time-keeping, quality of work can all be set down and formalised within the discipline, grievance section

•    Sector or job specific information can be included e.g. food safety and hygiene rules, wearing of personal protective clothing(PPE)

•    Employers can endeavour to safeguard their business by including restrictive covenants that mean a member of staff cannot easily leave and start a business in the same street in direct competition with them or poach colleagues

Staff expect to have a contract of employment, should an employer be taken to an Employment Tribunal, regardless what the claim is for and the outcome, if it comes to light that the staff did not have a contract of employment then the employer faces an additional fine usually equivalent to 4 weeks' pay.
Joy is happy to discuss any HR query and offers a FREE HR Audit so do call on 01239 638 128