What's Love got to do with it?
14th February 2012
... Comments
---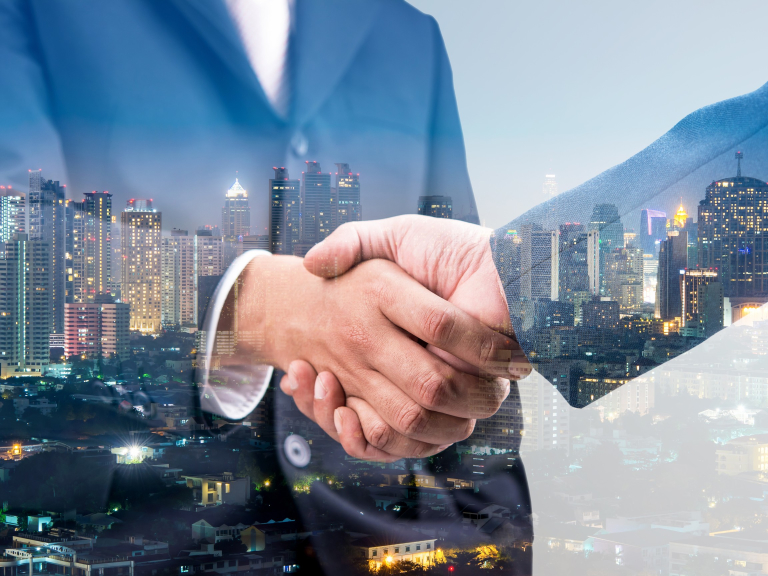 Love is in the Air ...so they say but what about love in the workplace?
Another timely article by Joy Arkley of the HR Dept West Wales....

Every year Valentine's Day encroaches the high street and our lives with chocolates, red roses, cards and small figurines saying 'be mine' on them. However, love and marriage was a prevalent factor in a recent employment tribunal which involved marital discrimination.
The claimant and her husband were both employed at the same organisation. Following a dispute that the claimant's husband had with the employer, she made claims of constructive unfair dismissal and sex discrimination based on subsequent treatment, contending she was treated unfairly because of who she was married to.
An employee's marital status has been a protected characteristic since the provisions of the Sex Discrimination Act 1975, now enshrined in the Equality Act 2010. Protected characteristics under the Act include age, disability, gender reassignment, marriage and civil partnership, pregnancy and maternity, race, religion and belief, sex and sexual orientation.
In this marital status discrimination case, it was not necessarily the fact that the claimant was married; it was more to do with who the claimant was married to and therefore whether the claimant was married to her husband or not was irrelevant. On a 'love' related note, dealing with employees in relationships at work can be difficult. Although we can send you some HR Dept tissues, the best way to manage these situations is by having a policy in place to ensure nothing within the business is affected by employee romantic dalliances. Maybe Tina Turner's lyric should have been 'What's love got to do with business?'
Joy Arkley has a wealth of experience in all matters to do with Human Resources see what others say about her here.
For a Free HR Audit call Joy on 01239 639 128 or drop her an email