What Women (& men) Customers Want
30th November 2010
... Comments
---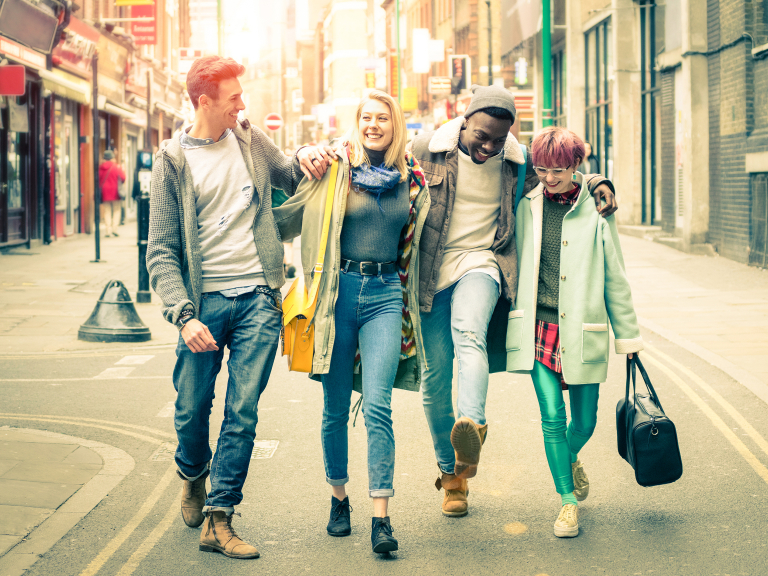 Are you ready to give your customers what they want?
Of course we are all just concentrating on getting through the weather and doing as much business as possible before the Christmas close down, but how worried are you about what comes next?
I am not trying to depress you with how terrible January, February and March could be, on the contrary I think it is a great opportunity for small businesses.
But I am sure that the big boys have been working on their strategy for a months, whilst we are doing our best just to deal with the here and now!
I have had a couple of conversations recently that reminded me that I think two of the really important things consumers will be looking for are;
• Value for Money - Look at Marks & Spencer's TV adverts for dining in for two - people are happy to spend money to get something a bit better but we have to make clear what they are getting for their money. People may be downgrading but that is good news for somebody - people not going on foreign holidays has been great for the  British tourist industry, and I am sure that some of those people who were going to stay in the UK anyway are spending their money in restaurants, or on new TVs or home improvements. In turn I think that take aways are probably benefiting as are businesses that sell beer and wine for home consumption. I expect that the economic downturn has lead some people to quit smoking which has probably helped Nicorette! My point is that few businesses would not benefit from customers looking down market, and if it is good enough for M & S then it will do for most of us.
• Suppliers we can Trust - Darren from DS Electrical ( Great Electrician by the way!) was telling me that he is getting a lot of requests to sign off work carried out by others less well qualified. Yet if someone offered to do some electrical work that could cause us safety  problems most of us would say no thank you! The challenge for all business is to show why customers should use us rather than someone apparently cheaper, and since there are very few examples of somebody telling us that they offer a substandard product or service we have to make it clear why ours is superior. Of course this is true most of the time I am simply saying that it is even truer now! I am a member of 'Thebestof' and find it useful to direct potential clients there to see what others have said about me - they can see that I am trustworthy.
Of course I would be delighted to work with you on offering value for money and becoming a trusted supplier, it can be the sort of thing that is hard to see from close up in your own business, often it is not about what you do but telling people about what you do!
Please give me a call on 01550 739016 or reply to this email if you would like a free no obligation chat.
Regards & keep busy!
Chris at Tutsan Associates