What do you look for in a new kitchen
12th July 2011
... Comments
---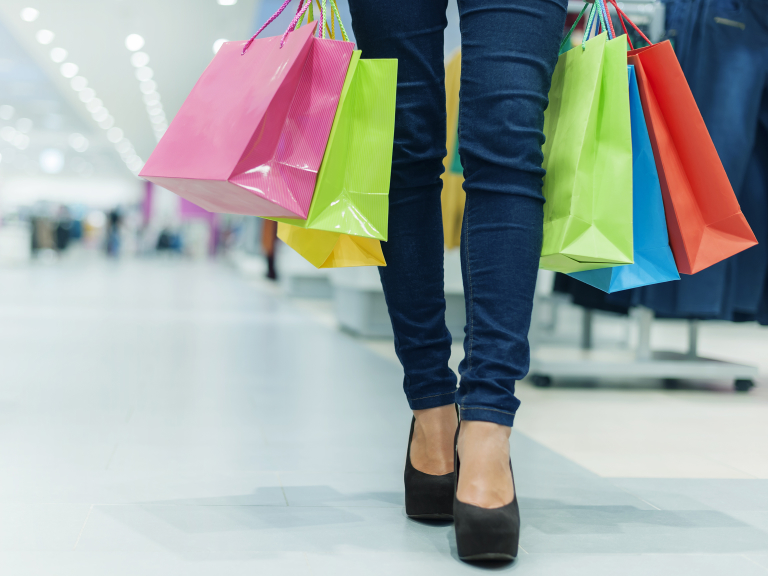 What do you look for in a new Kitchen?

Is it the materials to be used?
What worktops – Granite, Solid Wood, Beech Block, or Laminated.
Bespoke, solid carcass or flatpack?
The Colour Scheme?
Style?
The type of sink?
The labour saving gadgets?
Will it be an upgrade or totally new?

The Dream is the first part – it is making that Dream a reality that is the hard part.

Most of us have budget constraints so will not want to make a mistake in the design or concept, so with so many kitchen companies on the market who would you choose?

AVK Interiors as they will Create your Dream! 
So why are they different from other kitchen design companies?

•    They manufacture the carcasses themselves – important if you have tricky corners or space as the carcasses can be made to measure exactly
•    The carcasses are made from 18mm furniture grade MFC (including the backs) in a wood-grain finish which means you get a solid, durable ready-assembled frame to mount the doors on. 

Many kitchen companies will say that its only the doors that matter but not AVK Interiors! They believe strong, solid and durable carcasses on which the doors hang are very important to the wear and tear on the kitchen and ultimately the longevity.

AVK Interiors are proud of their reputation – they are Investors in People and have the award since 2008. The entire team value the customer and work closely to the design brief and the customers dream.  It is important to AVK that they make the Customers Dream come true and within budget.  See Customer testimonials here.

So this sounds all very expensive!  Not so as AVK Interiors overheads are much less than the larger multinationals, manufacture their own carcasses, are experts in design particularly in challenging spaces and only design kitchens, bedrooms and home offices.  Everything is done in house
You Dream AVK Create.  So whether it is a new kitchen, or bedroom or indeed a Home Office AVK Interiors is the company to call so call now and make your Dream come true on 01269 579 063