What do you expect from your Accountant?
20th July 2011
... Comments
---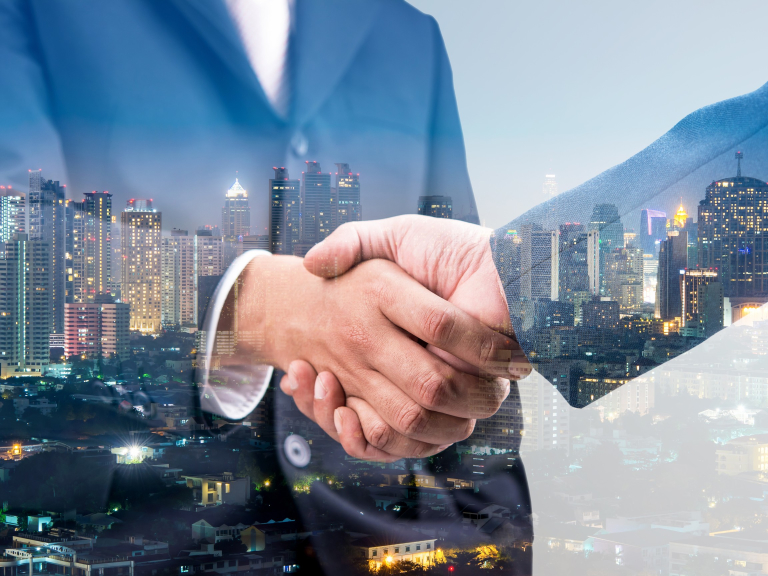 What do you expect from your Accountant?
Is it a large bill for doing the end of year accounts?
Or do they offer a
•    Profit Improvement Program
   o    Finance and Planning

•    Tax Saving Strategy
•    Inheritance Tax Planning
•    Corporate Services such as
   o    Accounts Preparation
   o    Book keeping & Sage Accounting
   o    Business Planning
   o    Monthly Management Accounts
   o    Corporate Finance/Mergers & Acquisitions
   o    Company Secretarial
   o    Human Resources
   o    Audit
•    Personal Services
   o    Personal Tax Planning
   o    Self Assessment
   o    Retirement Strategies

These services will have a cost attached but would you not prefer to invest in a monthly fee knowing you can call upon your accountant whenever the need?

Having your accounts done once a year only gives you a historical view of your business, knowing your numbers on a monthly basis allows you to plan and forecast for the future. 

Would you like an accountant who takes time to explain strategies so that a layman can understand?
Would you like an accountant who recognises that every business is unique and has different needs? 

Enter  Lyn Griffiths  partner with O'Brien and Partners an accountancy practice that prides itself on offering many services that  can help you and your business. 
O'Brien and Partners has served businesses throughout  Wales for the last 28 years, with offices in Abergavenny and Treforest  and now due to an increasing number of clients in West Wales have opened an office in Carmarthen with partner Lyn Griffiths at the helm.  Lyn's love of West Wales made this an easy choice.

Lyn was brought up on a dairy and sheep farm so has a natural affinity with the farming community and is where much of his expertise lies.  He is a fluent Welsh Speaker and is happy to conduct any meeting in the medium of Welsh or English to suit the client.

Undaunted by the economic climate Lyn said "I am excited by the opportunities available in Carmarthenshire. We already have strong business relationships with companies, such as Ffoslas racecourse, so I am delighted to be returning to practice in the area. I am looking forward to renewing previous business relationships and developing new ones".

Although Lyn's expertise lies within the farming industry, he qualified as a Chartered Accountant in 1979.  He joined the International Accountants KPMG working in South Africa for many years then returning to Carmarthen and public practice.  Indeed he had offices at 110a Lammas Street, Carmarthen from 1990 until he joined Roger Williams and now full circle he is back in his old offices at 110A Lammas Street as a Partner in O'Brien & Partners. 
Clients of the Carmarthen office will have access to the full range of specialists at O'Brien and Partners. 

Over 50 guests attended the new office opening with a scrumptious celebration afternoon tea at the Halliwell Centre.

We are thrilled to have Lyn Griffiths of O'Brien and Partners as a valued member of thebestof Carmarthenshire.   Have a look at what others say about Lyn here To contact Lyn call 01267 679 093