War or Peace in the Workplace? Is your workplace harmonious?
16th July 2010
... Comments
---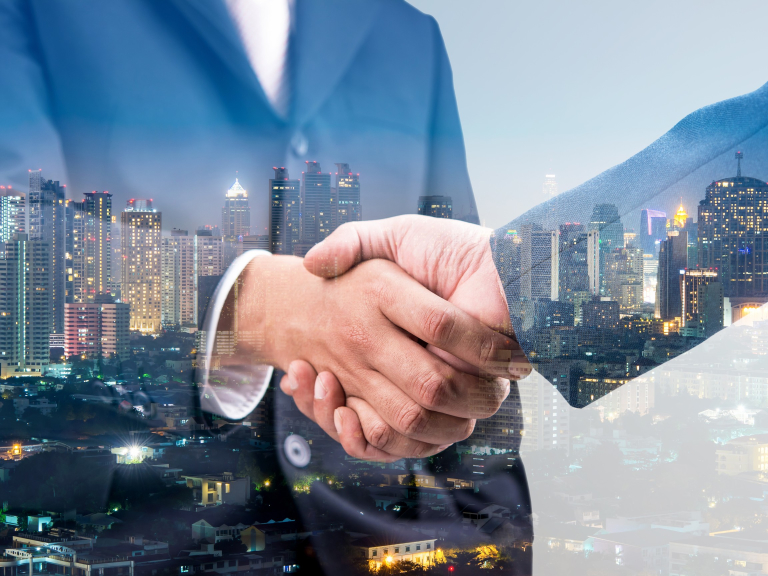 This is a great article from Joy Arkley of the HR Dept
Seeing as we spend almost a third of our lives at work, and in some cases spend more time with co-workers than family members, it's no wonder that the workplace is one of the most common places for conflict. After all, you can choose your friends but, most times, you can't choose your colleagues. New research shows that a fifth of workers hate their colleagues and almost two-thirds regularly gossip about them when they are out of earshot. And according to the research, women are the worst culprits, spending an average of around 20 minutes a day moaning about someone they work with.
There's no doubt that when tensions run high in the workplace, productivity levels can fall low. Whether disagreements become full-blown feuds or instead fuel creative problem solving is, in large part, up to the person in charge. So for any small business owner, you can do a lot to ensure that your employees deal with disagreements in proactive, productive ways by knowing when and how to intervene – and when to let things be. A little forethought can go a long way toward preventing conflicts among coworkers.
Here are our 5 top tips for a harmonious workplace.
• Bring issues out in the open before they become problems.
• Have a good grievance policy for staff to use if things get out of hand.
• Make sure everyone understands the company's goals and expectations. Be as clear as you can about job descriptions, responsibilities, and territories.
• Recognize and praise accomplishment so employees feel valued and appreciated for the work they do.
• Finally, old-fashioned civility can bring a sense of peace and harmony to an otherwise stressful workplace.
Did you know only a third of SME owners surveyed knew their legal obligations to their employees.  Are you a business owner do you know yours?
For more information on People Matter in the workplace click here.