Want to wind back time, reduce wrinkles, but want to avoid Surgery?
10th September 2011
... Comments
---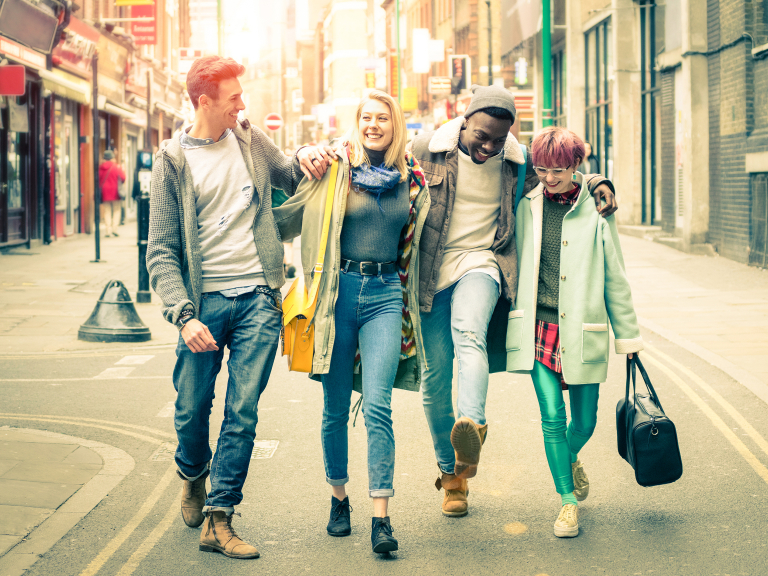 IF you are trying to stop or even wind back the hands of time and refuse to accept the inevitable lines of life that become etched on your face then derma fillers, that is, injectables are the first port of call before considering surgery. 
There is a wide variety available, here is a brief summary of the more popular ones and the ones to avoid.
The most widely available are Hyaluronic acid based fillers, such as, Restylane, (as used by West Wales Aesthetics + Laser Clinic) Juvederm, Perlane and Prevelle silk.  Hyaluronic  acid is naturally found in connective tissue and can be injected to plump and reduce the appearance of mild to moderate creases around your mouth.  The latest ones include an anaesthetic to reduce any discomfort experienced.
Botulinum toxin fillers  work differently...instead of plumping ...they relax the muscles that cause wrinkles.  The main brands are  Azzalure, Dysport and the newbie Xeomin.
The final form of injectable is the commonly known Collagen injections. These injections are longer lasting but still temporary fillers which traditionally contained millions of synthetic microspheres of a filling agent suspended in bovine collagen.  The newer collagen stimulating injections contain poly-l-lactic acid to stimulate the body's own collagen production and add subtle volume in the required areas.  This is the most effective way of minimising deep smile lines and although the immediate effects are slower they can last up to two years.
Now the ones to avoid are fat injections... those that take fat from one part of your body and are injected into your face and Silicone injections, these are illegal and are ineffective.
West Wales Aesthetics + Laser Clinic in Newcastle Emlyn  have highly trained staff and specialist Doctors who are happy to advise on the best treatment for you. To see what others say about them click here
Call them now for a consultation on  01239 639 154