thebestof Carmarthen's Events Pages
8th November 2008
... Comments
---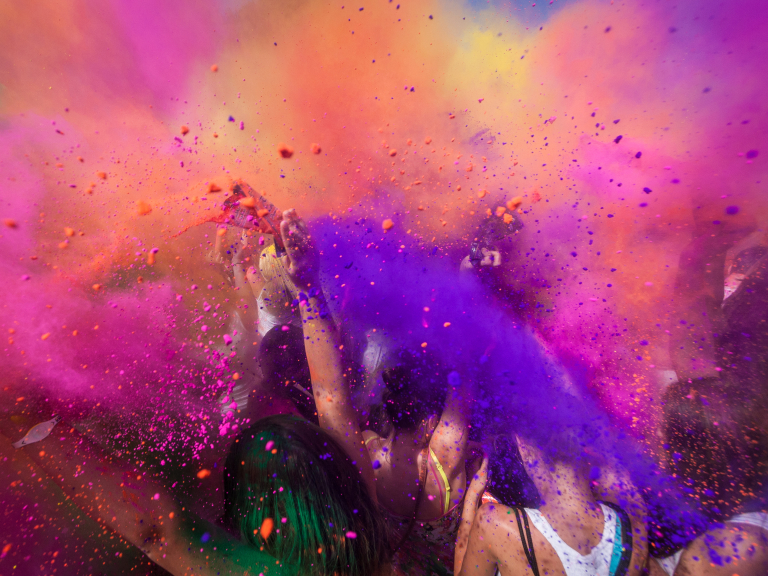 Christmas is fast approaching and there are many events being held in and around the area. Events for Charity I post free of charge on thebestof Carmarthens Events Pages. If you are a business member then I will post all your events completely free - afterall it is part of thebestof Carmarthens service. A couple of businesses that really use this well are the Gwenllian Court Hotel, in fact that they have a Beaujolais Day coming up 20th November featured on the events pages. Their Chef is really superb, sources the majority of the finest ingredients locally and creates yummy menus.
Llety Cynin is another brilliant venue and business who make the most of this service. Elizabeth is a great hostess, nothing too much trouble and wonderful attention to detail. Elizabeth regularly emails me with details of events coming up. Recently she hosted a Virgin Vie Party which was listed on the events page and raised £267.60 for Diabetes. Coming up is a Slow Food Meeting - click on the link for more details and on 11th November Llety Cynin are hosting a WiRE (Women in Rural Enterprise) and another networking event for thebestof Carmarthen on Tuesday 25th November at 6pm. At this event we have a speaker Andy Fair from Black Castle Home Cinema talking about - you guessed it - Home Cinema together with home entertainment systems. We are also going to be treated to previews of the latest films to open over Christmas.
Gareth Scourfield from Property Place Wales is a tenor in the Carmarthen Male Voice Choir that is having its 50th Anniversary Concert on 15th November. Tickets are just £5.00 each. Click on link for more details.
So if you have an event coming up email me the details at carmarthen@thebestof.co.uk.
Until the next time
Diana
PS feel free to add comments of your own