Testimonials with Testosterone - the topic at an Evening with thebestof Carmarthen
20th January 2010
... Comments
---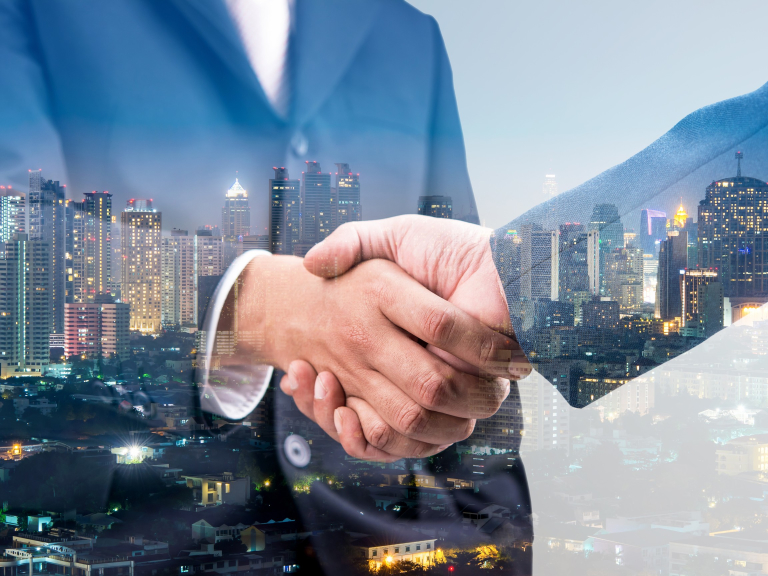 Upstairs in Diablos (the new Champagne Bar in town!) it was truly buzzing with chatter as business people renewed friendships and found new ones. This was the Evening with thebestof Carmarthen and relaxed networking.
Over 35 people with 10% guests of thebestof attended and we had businesses from all sorts of disciplines a real eclectic mix of a Carpenter, an Electrician,  Wood Flooring and Joinery, Cleaning Companies, Dog Grooming Business Consultants, Photographer, Web Designers,  IT specialists, Copywriter, Bathroom &  Kitchen designers and suppliers, Interior Designer, Builders Merchants,  Accountants, Chartered Surveyor , Solicitors and even a Q.C.!
Juliet Fay who gave a talk on the value of testimonials - in fact Testimonials with Testosterone!  From the feedback the talk cum workshop was well received with many taking notes and practicing the questions suggested in the workshop resulting in  - guess what – some concise and meaningful testimonials. 
Juliet put together her workshop based on the research of a brilliant company in New Zealand called Psychotactics. It is well worth visiting their site.  Juliet explained that testimonials that only said Excellent service or enjoyed the meal were really  "Toffee Waffles"  Nice but a little sweet and not always really believed and this is key! You really want believable testimonials.  The type of questions that should be asked are as follows:
1) What were your issues before you bought this product or service?
2) What were your concerns about buying this product or service?
3) Once you bought it, how did the product or service answer those concerns?
4) What specific feature did you like most about the product service?
5) What would be three other benefits about this product or service?
6) Would you recommend this service to a friend or business associate? If so, why?
7) Is there anything you'd like to add?
8) May I use these comments with details of your company or your contact details in any of my publicity material?

The questions do make you think and certainly if I was comparing a product or service and a testimonial first covered the doubts and then showed how those doubts were overcome and went on to give benefits on why to use the product or service, I would be much more inclined to buy.

Juliet has a 25 minute audio CD of the workshop which is just £5 per copy – ideal for listening in the car.  If you would like a copy do contact Juliet direct at jkfay@btinternet.com Meanwhile if you would like a written copy of her workshop I am sure she would be happy to email so do just email her.

The workshop was taken on board by all who attended and speaking to Chris Olchawski of Tutsan Associates today he was well impressed and will use the system but using a slightly shorten version of  3 basic questions and I share them with you now.

1.  What were your concerns /feelings before using xxxxx
2.  How do you feel now / what was your experience like
3. What would you say to someone considering xxxxx
In essence this has been precis'd down but the concept is still important. However 3 questions of your customer or client might be slightly less daunting than 8 but do remember to ask permission to use the testimonial in any of your publicity material.

During the workshop Diablos staff served some tasty nibbles of Gordal Olives & some spicy nuts – quite scrummy .  After Juliet had finished speaking we were treated to the "small plates" of taster food. They are larger than canapés, but smaller than a normal size portion. It was really really good, from king Prawns, marinaded chicken pieces, tasty kebabs, micro mini quiches, cheeses – together with yummy dipping sauces.  We all felt really spoilt and then came out the taster desserts, from pink meringues topped with a raspberry, mini carrot cake (many loved this!) and a chocolate torte. Yummy!!   I want to say "a huge thank you" to Alex and his team at Diablos, for all their care and attentive service during the evening.   From the comments I have had by email and twitter everyone thought it a great and worthwhile evening. We shall return!