Successful Networking Evening
26th June 2009
... Comments
---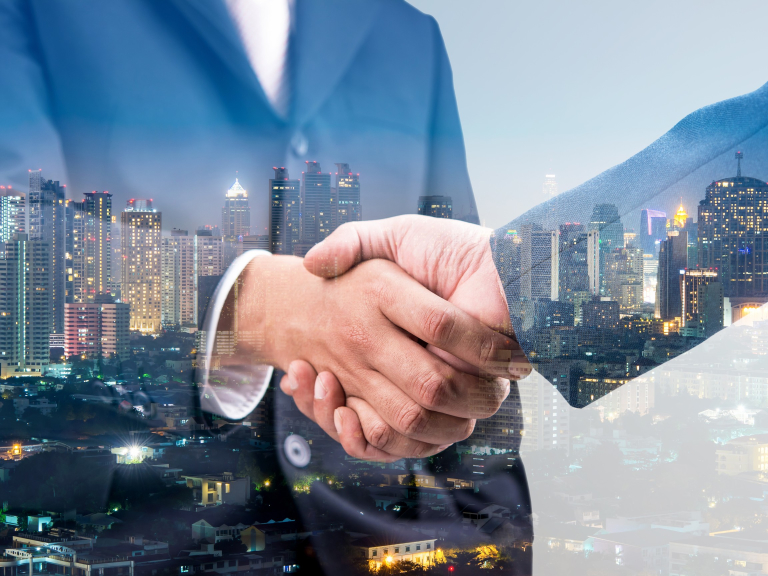 It was a hot day on Monday 22nd June and the heat did not seem to abate as over 50 business people met in the Great Glass House at the National Botanic Garden of Wales. We are so fortunate to live in such a beautiful area, the views from the National Botanic Gardens are simply stunning - a brilliant back drop for an informal networking evening.
 It was a real treat to visit the Great Glass House first before going over to the conference room in Principality House where we all enjoyed a really yummy buffet prepared by Bethan and her Team. We all then listened with interest to Angus Findlay from Web Adept who gave as many hints and tips on internet marketing and search engine optimisation.  Topics close to most business people in the 21st Century.  Angus was followed by Juliet Fay, a brilliant Copywriter and she discussed the importance of relevant copy including focusing on key words that would be picked up by search engines.  Juliet has a briefing paper on this subject and I suggest you contact her to discuss or find out more.
After questions, networking began in earnest.  What was really interesting is that two cleaning companies were present, Apex Cleaning Services and Spot on Cleaning and they did business together!!  Goldilocks did a demonstration with his locks and sold one!  Many types of businesses were represented and I know good contacts were made.  From the comments received I know all thoroughly enjoyed themselves and even those new to networking found it informal and relaxing. 
In the coming weeks we will blog with hints and tips on successful networking so do feel free to add your own.
We are in the process of confirming dates for September and October for our next event in Carmarthen.  If you would like to attend do contact me direct on 01239 842065.
Until next time.