Spotlight on Atech Graphics & Signs. - Do they come up to Scratch?
3rd August 2011
... Comments
---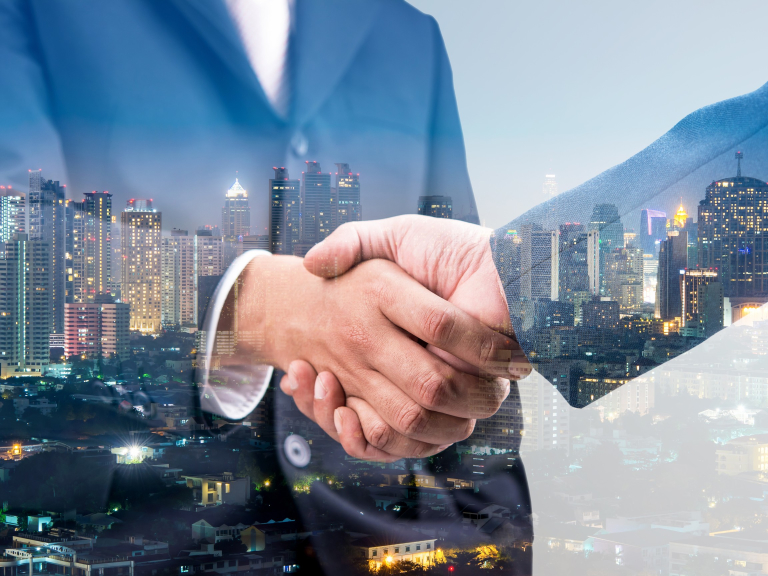 Would it be useful to find a Graphic Design business that will create the brand and take it right through to completion from Stationery to Full Signage? 
What should you be looking for when choosing a company to create and design your brand?

Part of Branding is telling people what you do and that you are open for business.  Creating the right logo for your business needs consideration.
Questions to ask?
What and who is your target market?  Business to Business or Business to consumer  or Business to both?
Where is your target market?  local, national, global?
What age group is our target market?   Toddlers, Teenagers,  People in  their 20s, 30s, 40s or 50 +
What social demographic are you looking to target?
Considering the above questions is just the start.  Once you have identified your market you then need to create a design for your brand and logo.  The logo will need to take into consideration the type of business and target market.  Colour plays an important part as it creates a mood and emotion, all of which encourages people to act and ultimately buy.  The logo and words must succinctly describe what you do.
So the next question is where do you go to have your logos and branding created?   Points to consider:
•    Choosing a graphic designer that will work with you in understanding YOUR brand
•    Create and design several ideas based on your remit.
•    comes highly recommended
•    able to show successful examples of their work.

Once the logo and brand have been created the questions then need to be where should they appear?  Often logos will need to be adapted for different mediums.

•    Stationery
•    Website
•    Brochures and Flyers
•    Advertisements
•    packaging
•    Signage i.e. Vehicles, building premises, hoardings etc

Signage is an important part of Brand Marketing. 

Where should it be located.  How big should it be?  Who will see it?

Installations of signage especially if large can be a logistical nightmare as health and Safety needs to be taken into consideration.  It is important that the signage is installed by Contractors who are part of  The Contractors Health and Safety Scheme –CHAS

So the question is do Atech Graphics and Signs tick all the boxes? – they surely do as the reviews give testament. 
To contact Atech call now on 01554 719 094
Ssh let you into a secret! They are moving into larger premises down in Llanelli very soon so watch this space!