Sparkling New Head Quarters for Apex Cleaning Services
20th March 2010
... Comments
---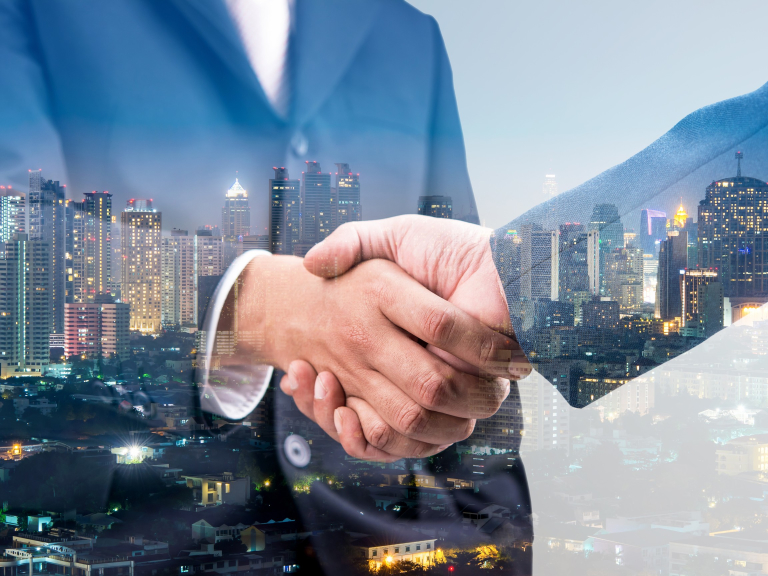 An ill wind blows somebody some good as the saying goes and this certainly applies to Colin Wilshaw who nearly lost his life 17 years ago when a ton of equipment fell on him.  It ended his career as a long distant lorry driver but opened up a fantastic opportunity for a change of direction.
Colin Wilshaw along with his wife Linda explored ways of working together and the result was the birth of Apex Professional Cleaning Services and Apex Direct.  After 14 years of growth they have just moved into brand new premises at Rushacre Enterprise Park in Narberth, which includes extensive warehousing facilities together with large airy modern offices and a shop open to both trade and the public.  The official opening will be sometime this month.  Watch this space for the date! A real good news story in this present  economic climate
"Its been an amazing journey" says Linda.  "We just love this work and we have a terrific team whos share our determination to deliver good quality and value for money.  I truly believe that by applying yourself and putting in hard work, anything is achievable"
The company has 20 full time staff and a small army of well trained part-time cleaners all clearly identified in their smart uniforms and a fleet of distinctive liveried vehicles.
Their sister company Apex Direct supplies nationally-branded cleaning and hygiene products. Many products are environmentally sensitive.  Apex Direct also supply a full range of catering supplies to the Hotel and Catering industry.  So if you are looking for pots, pans crockery, cutlery to bar supplies and complimentary guest products do not look further than Apex Direct Ltd
Evidence of client approval is obvious by the extensive list of businesses using Apex Professional Cleaning Services from Alstom Pembroke Power Station, Quay Fresh and Frozen Foods to Stena Ferry Port and several Doctor's Surgeries to name but a few - but take a look at these independent testimonials