Six Quick Marketing Tips
16th October 2010
... Comments
---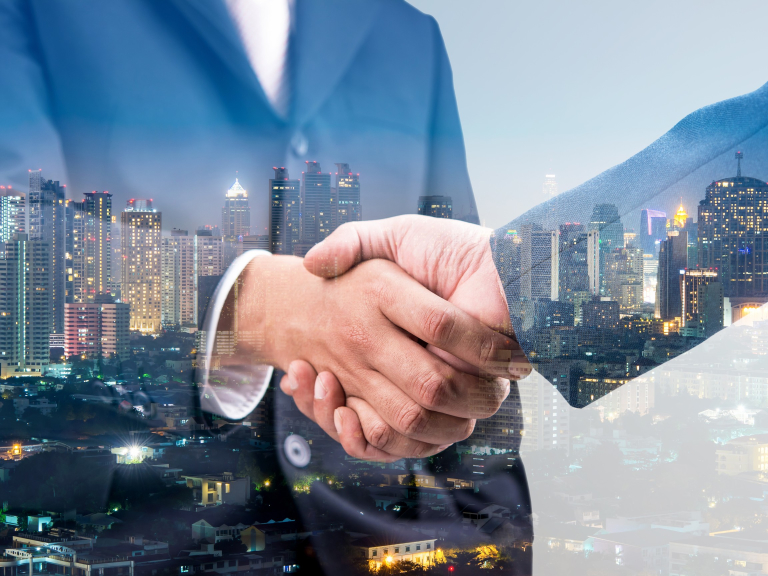 Is marketing something you never quite get round to? Something you think you'll start when you have more time? Here's the thing. That day will never come. So instead of waiting for your week to magically clear, why not accept that little and often is the only way to do it. You can start right now with just 40 minutes a day. Here are some quick ideas to get you started.
1. Do you have any paid memberships? Do they offer you an online directory entry? This is usually a short description of your business with all your contact details. (On thebestof Carmarthenshire we do this for you). If you haven't written your directory entries, take the time to do it today. These help drive traffic to your website and as you've paid for them, you are wasting a marketing opportunity if you don't fill them in.
2. Got some news, views or information? Write a short blog post and post it on your own blog or send it over to thebestof Carmarthenshire or thebestof Cardigan and Teifi Valleyand we'll post it on our blog. (email us here) A blog post shouldn't try and sell but rather focus on informing, educating or entertaining. Add photos to make it more interesting. You can put your contact details including web address at the end. Looking for ideas? What about a short case study on one of your latest jobs?
3. Are you taking a stand at an event or putting on your own event? If so, make sure you post it on your own website and Facebook site. Remember also, to send it to us and we'll post it on thebestof Carmarthenshire or Cardigan and Teifi Valley events page. It will then be fed to our Facebook and Twitter pages.
4. Halloween is just around the corner and Bonfire Night follows soon after. Seasonal events are a great hook for special promotions. It could be as simple as buying a bucket of Halloween sweets to hand out to customers or clients or you could go the whole hog and create a stunning ghostly window display. Competitions are another way of increasing customer engagement.
5. Do you have a new product? Have you put it on your website yet? Don't miss this opportunity to let people know all about it. Talk to us about how we can promote your new products.
6. Have you just completed work for someone? Have you asked them for a testimonial yet? Our dual branded testimonial cards make it easy to get reviews for your business. People like to read personal recommendations. Get into the habit of handing out a Testimonial Card when you complete a job, so that you can get feedback straight after work is completed.