RED TAPE BLITZ TO BOOST BUSINESS GROWTH
14th January 2013
... Comments
---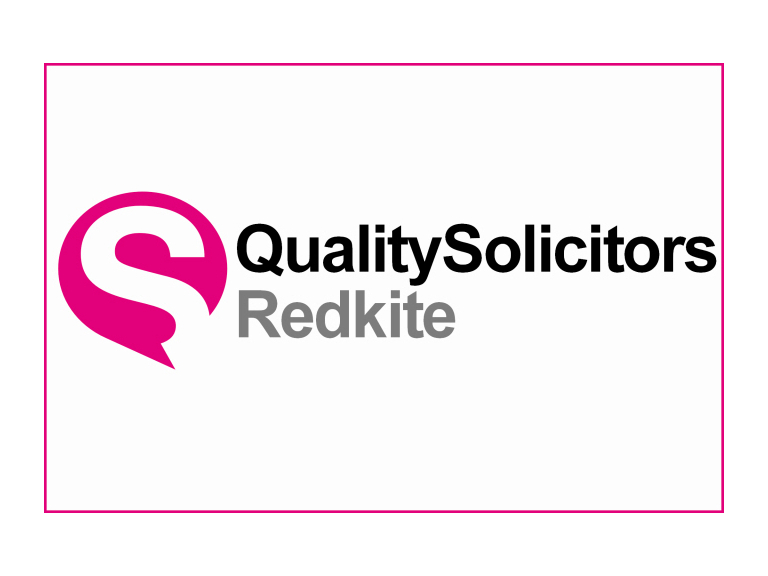 RED TAPE BLITZ TO BOOST BUSINESS GROWTH

Health and Safety changes – how will they affect your business?

More than 3,000 regulations will be revised or scrapped

How can you find out more and stay up to date?

Business Secretary Vince Cable has announced that the government will either scrap or revise over 3,000 Health and Safety Regulations.

A result of this blitz on red tape will be that routine health and safety inspections will only be carried out on businesses that are either operating in high risk areas or have a poor record.  New rules are due to be introduced in April 2013, say Quality Solicitors Redkite .

Shops, offices, pubs and clubs will no longer face burdensome health and safety inspections under the new rules.

In future, businesses will only be inspected if they are operating in high risk areas, such as construction, or if they have a poor record.

The Government will also change the law next month so companies will only be liable for civil damages in health and safety cases if they can be shown to have acted negligently.

This will end the current situation where businesses can automatically be liable for damages even if they were not actually negligent.

This commitment constitutes the most ambitious action ever proposed by a modern British government to slash the burden of regulation and set businesses free. The aim is that it will save British companies millions of pounds in wasted time and money, and help spur economic growth and innovation across the UK.

Quality Solicitors Redkite can help with more information on this and the whole range of employment laws.  They are a local legal practice with experienced specialised solicitors in a range of subjects from employment law to conveyancing and wills,  personal legal issues, family law and commercial property law. They offer caring and contemporary legal services at a competitive price.

Contact them in Carmarthenshire on 01267 239 000
14 - 15 Spilman Street
Carmarthen
SA31 1SR