PAT Testing - Calling Landlords, Employers and Employees
17th August 2009
... Comments
---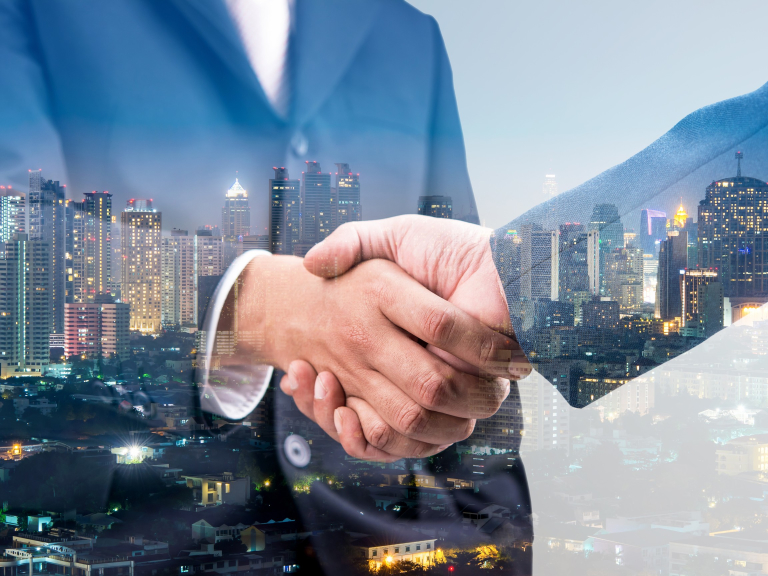 I have recently met a very good safety conscious electrician who told me the importance of PAT Testing. I was really surprised about amount of responsibility on the employer, landlord, hotel owner in fact anyone who has electrical appliances that are not just used by themselves but others such as employees, tenants, guests, patients, pupils etc. 
The Health & Safety Executive reports that 25% of all reportable electrical accidents involve portable appliances such as kettles, Irons, hairdryers, lawnmowers, hedge trimmers to name just a few.  It is the legal responsibility for Employers as well as employees and self-employed persons to comply with the Electricity at Work Regulations.  As an Employer are you aware of these regulations?
The Health & Safety at Work Act (1974) places an obligation on both Employers and Employees where electrical appliances are used.  The Act also includes the obligation on organisations or businesses, where the public may use electrical appliances such as hospitals, schools, shops and hotels.  The responsibility also includes companies who supply or hire out electrical appliances or where appliances are repaired or serviced.
The problem is that we take everyday things such as kettles for granted and assume, (wrongly as it happens) that everyone will be responsible around them.  Also I know with myself – dare I admit it that my own kettle has its own little foibles – I am used to it but am I endangering myself and others?  A new kettle is what is needed me thinks!!  But are you like me?  Lets hope not.  To help you understand the legal requirements and your responsibility go to http://www.pat-testing.info/ It is a great site and gives a lot of information.
Calling all Landlords – there is a great responsibility on you that you comply with Health & Safety requirements.  For those who have holiday lets ensure each appliance including cookers, washing machines, dish washers etc are regularly tested and that there are no frayed cords or loose plug fittings.  For those landlords that let other than holiday lets it is advisable to check all electrical appliances before each new tenancy.  Again go to http://www.pat-testing.info
Peter Smith of PGS Electrics is well versed and experienced in PAT Testing and would happily give advice and quotes on an electrical survey.  Do give him a call for more information on 01267 249564