No employee contracts can leave the Employer open to unnecessary risks including financial
23rd April 2012
... Comments
---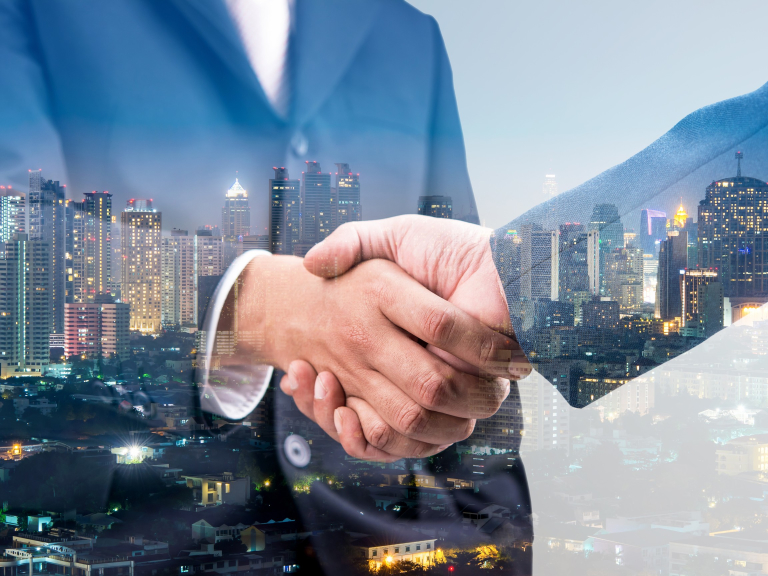 Joy Arkley of the HR Dept West Wales discusses
Reasons to have a contract:
In June 2010, Which? Magazine conducted a survey which revealed that:
•    26 per cent of employed adults only skim read their contract,
•    6 per cent do not read it at all,
•    12 per cent of employed people over sixteen do not have a written contract.
So why bother?
Employers state that they "want to do things informally", or they were unaware that they were under any legal obligation to issue such documentation. However, such excuses are not defences, and as a result employers can easily become subject to criticism by employment tribunals and regulatory bodies as well as facing claims for significant sums as a result of such failures.
•    employers leave themselves exposed to unnecessary risks.
•    Issuing contracts of employment goes beyond simply protecting an employer from claims by employees before employment tribunals; these documents can be used to the advantage of the employer to provide added protection for its business and can also assist in reducing its long term costs. Such protection and security can be given to an employer through a variety of ways, including the use of restrictive covenants and confidentiality clauses.

Contracts can save an employer money in the long run.
•     Grievances and disciplinary issues and Employment Tribunal proceedings often arise as a result of:

a)    misunderstandings;
b)    parties not knowing or understanding their duties and obligations;
c)    parties not knowing how to deal with various issues arising in an employment relationship;
d)    disputes over what is, or is not, included as a term in a contract.
Contracts of employment can set out the basic rules that govern a specific employer/employee relationship and provide clarity as to the rights of each party. When accompanied by a well drafted and detailed staff handbook, they can also provide employers with express, easy answers to many of the problems that they may face on a day-to-day basis and thereby reduce the need for expensive external advisors, reduce litigation risks, and leave businesses and their owners free to concentrate on maximising their potential, getting the most out of their employees, and ultimately increasing their profit. 
•    In a nutshell, employment contracts are not just the administrative burden that many employers believe them to be.   In fact, they should be welcomed as an opportunity and regarded as a useful tool with which to manage and control a business and its employees and assist in promoting its success.
Joy Arkley at the HR Dept West Wales provides an initial FREE HR Audit so don't leave yourself open to disputes that could well leave you out of pocket, call Joy today on 01239 639 128