Networking Events
16th October 2008
... Comments
---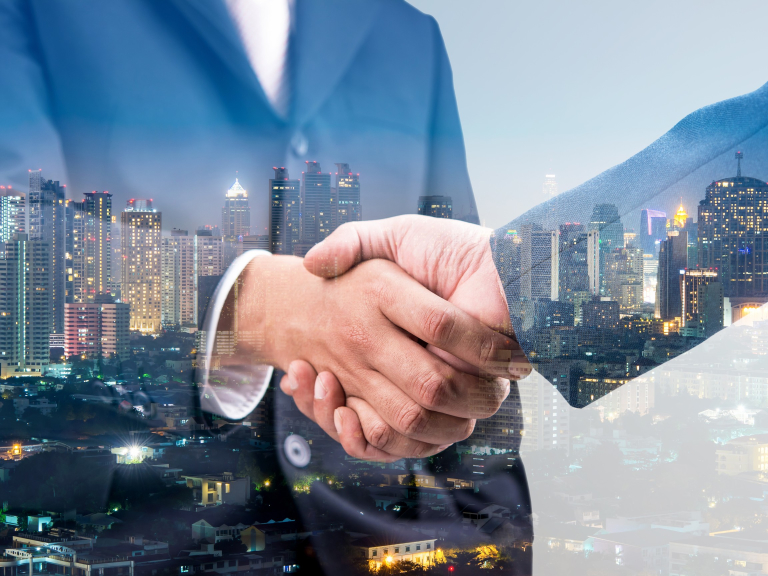 thebestof Carmarthen held its first networking event in September and was a great success with businesses exchanging details and generally discussing what they could offer or indeed what help they could give each other. Not everybody obtains business first time but getting to know what is required or on offer always helps you prepare for the next one. Having an interest in the person you are talking to, asking questions, such as what are they looking for, be specific. For example:
At thebestof we have a wide variety of businesses from Accountants, Estate and Letting Agents to Driving Instructors, Painters & Decorators to Hotels and Beauty Salons to name a few. All give specific services, so how would networking help. Well to start with you ask questions and listen to the answers
How are you planning to grow your business in the current year? In what way are you going to do this? or it could be more personal. Are you planning a holiday this year? Do you work from home or have an office. Are you in town or in the Countryside. In the countryside they might have a large garden -maybe need a gardener. Busy working all the time - don't have time to decorate or DIY - you may well be the person they are looking for. Do you have children? What ages are they? (If they are coming up to 17 they might want driving lessons!! Many of the answers will tell you a little about the person giving you an idea of whether your business could be of use. Do you have employees? Do they need certain skills? You may be the person to offer training.
It would be wonderful if the serious networker would comment and give hints and tips. Do register as a member and make your comments.
Our next networking event is a joint one with thebestof Neath at the The Learning Partnership's Training and Resource Centre in Tycroes on 21st October. We are almost booked so do call or email now if you would like to attend. Following that we have our next networking event at LLety Cynin on Tuesday 25th November. We will have a guest speaker from Black Castle Home Cinema talking on Home Entertainment systems.