Need your PC fixed? Who do you go to?
1st June 2012
... Comments
---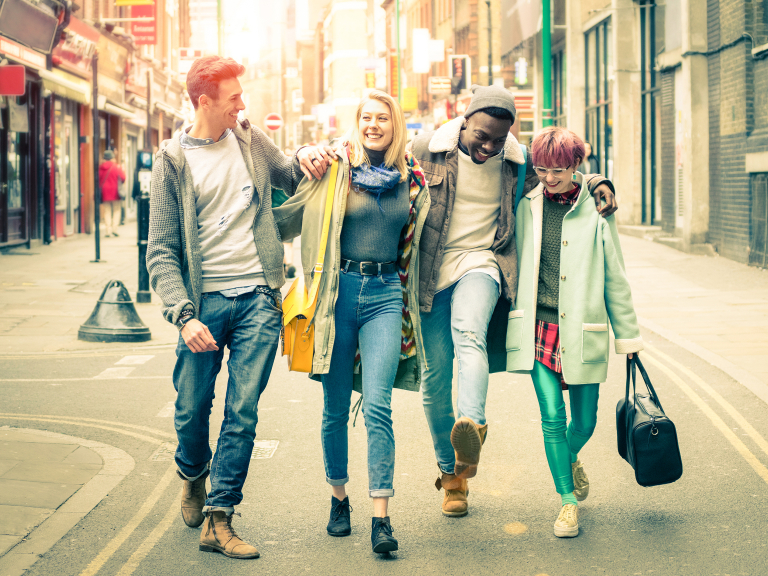 Do you rely on your computer for your business or education?
Do you rely on your computer at home for banking and paying bills?
Is your computer vital for communication? 
Communication to clients and loved ones?
Who do you turn to when the gremlins invade?
There is no need to rely on a friend of a friend or a bloke down the pub.  We all have had dealings with these people.  We trust a virtual unknown to tinker about on our computers that are vital for our day to day living, hoping that they know what they are doing.  Computers seem like a mystery to most of us and so we are happy for a novice to 'have a go'.   But more often than not the problem may be fixed temporarily only to return at the most inopportune moment.

Trust your essential computer to Computabilda. 
Computabilda are a family run business based in Carmarthen town centre and provide sales, repairs and servicing by EXPERTS!  They will get your machine running to its peak potential at a reasonable cost.
With every repair they
•    Check error logs
•    Visually inspect internal hardware
•    Check your mains power pack
•    Test motherboards and memory
•    Remove any viruses and spyware
•    Install internet security
The friendly service is provided on a no fix – no fee basis. There is purchase advice available to help you buy the right computer for you and education experts available to help you get the most out of your machine.
If you are in the business or education community Computabilda can get you up and running as quickly as possible as they understand the impact on your revenue if time is wasted.  For businesses and education Computabilda offer,
•    Computer repairs and sales
•    Server maintenance
•    Data backup
•    Network installations and servicing(wired and wireless)
•    Virus removal
•    PAT testing
•    And Data recovery.
There experts can solve your problems with connectivity, remote access and projector installations.
If you would like peace of mind when dealing with all of your computer requirements call Computabilda on 01267 679 130