My First Blog
13th October 2008
... Comments
---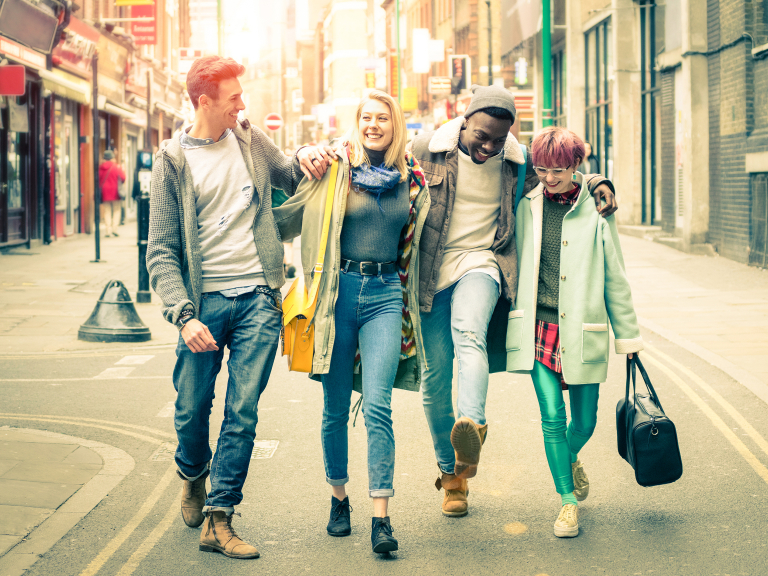 I am Diana Vickers, site owner and Word of Mouth Specialist of thebestof Carmarthen. The truth is this really is my second blog but it is the first one on thebestof Carmarthen. I have just posted the first on my other bestof site - thebestof Cardigan & Teifi Valley. So what is blogging all about? Well in this case and on thebestof Carmarthen it is the place where you can air your concerns, discuss issues both local and national. It is a forum where you can talk to other business members and registered members. The registered members are your customers or potential customers and they can be also be business members. You register as a member to be able to write a testimonial about another business or to post a comment or discuss an issue via the blog. It is basically your forum to discuss, chat and make comment.
So what is thebestof Carmarthen all about? Well it is an exclusive club of recommended businesses. My role is to champion each business in a variety of means both on line and off line. Just recently we held our first networking meeting at the Carmarthen Golf Club. It was an informal evening attended by both business members and non-members. We were really fortunate to have a good speaker from CWM Environmental who discussed the topical subject of recycling waste and in particular business recycling.
What do you think about recycling? Can more be done? If so what? Your comments would be great!!
Our next Networking event is a joint event with thebestof Neath on 21st October at 7pm. at the The Learning Partnership's Training and Resource Centre in Tycroes If you would like to attend do let me know asap as this is already proving popular and we are limited to just 150
Autumn is here and Christmas is on its way and in between there is Halloween and Guy Fawkes Night. Are there any events going on in your area that could be put on the Events pages of thebestof Carmarthen? Do let me know. In the next few blogs I will be discussing where to go and what to do leading up to Christmas. What are you doing? Any advice or recommendations on where to go, what to do and in this current economic climate what to buy for the loved ones in your life?
This blog is for you so do register and add your comment, idea or recommendation. The more the merrier. As time goes on we will look to discuss all sorts of things especially if it is connected with in and around Carmarthenshire.
Hope you enjoy
Diana