Making the most of Networking Events
1st July 2009
... Comments
---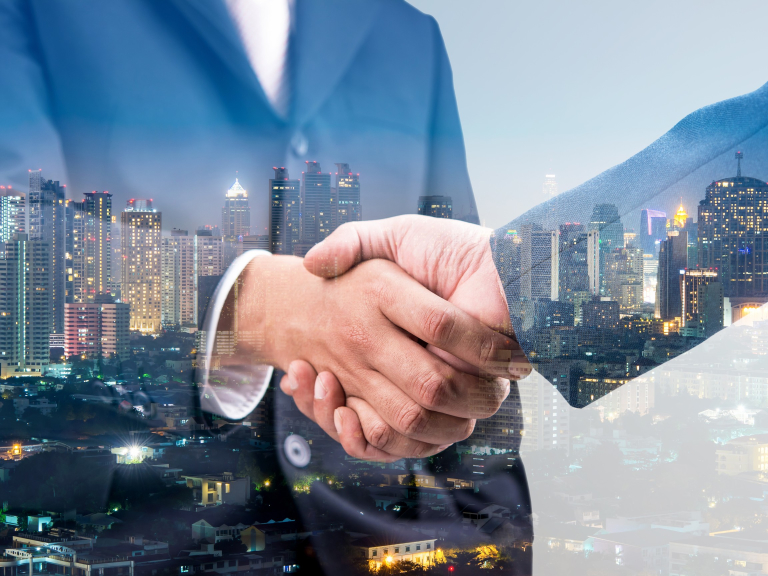 I blogged the first tip on thebestof Cardigan & Teifi Valley ealier today but if you would like the full article please email me at carmarthen@thebestof.co.uk
So here is the next tip:-
Top Tip No. 2 - Put businesses in touch with potential customers.
Every time you refer business to someone you are giving positive messages about yourself and your business. 
 Then what?
So you've talked to various people, made some connections and swapped business cards (oh yes, always swap business cards, just do it after you've had a conversation not before), then what.
 Well it's always good to enjoy the buffet, another relaxed setting in which to get chatting.  It gives you a talking point though beware of talking with your mouthful - not a good look.
Ask questions.
After you've broken the ice and made a connection you can use questions to find out whether your business can help the person you're talking to in any way.  You'll notice there I said "help the business in any way", I did not say "sell them something."  Yes, that's right, if you go in trying to sell, you're likely to find networking a waste of time.  If you go in trying to solve problems for people you will quickly identify who you want to contact after the event.  So if you're a locksmith, you can quickly and easily identify people who need you.  By identifying the problems your product or service solves you can find the right question.  It might be, "Have you had a security survey done of your work premises?'  Did you know if the locks and security don't meet the insurance company's specifications your policy can be null and void?"  By asking questions you will quickly identify whether your services can help.
Top Tip No. 3 - Ask about their business problems to find out if your products or services can help them.
When you find businesses that you can help, suggest you'll call or email to arrange a meeting after the event.  That way you can move round to other people in the room. 
Do add your own experiences and share your networking tips and successes.  For the full article email me at carmarthen@thebestof.co.uk