Looking for more Storage Space? Then visit AVK Interiors stand at the National Botanic Gardens Woodcraft Exhibition
16th January 2011
... Comments
---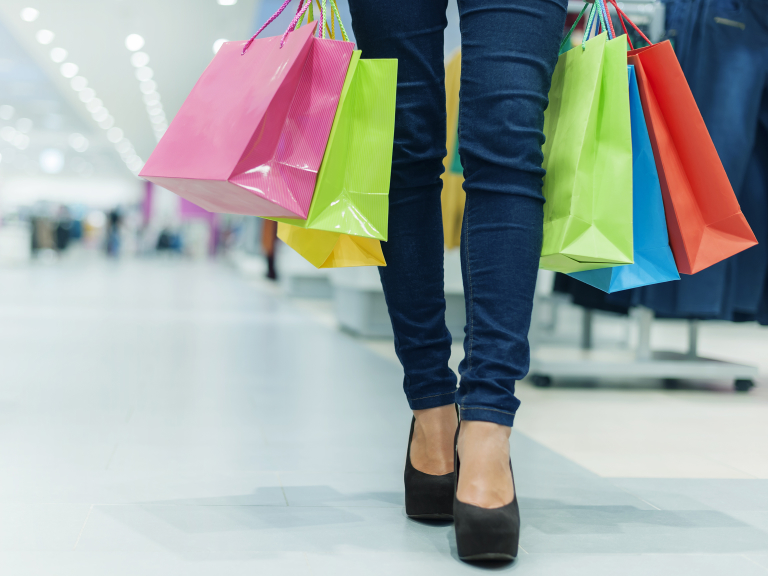 Do you have "Dead" space that if you had the skill and know how you could build shelves and cupboards and create a Home Office?
Home offices are becoming very "en trend" especially here in West Wales.  Whether it is office space under the stairs, a former bedroom or like many small businesses a log cabin or chalet in the garden AVK Interiors have all the design capabilities and manufacturing know how to make your home office work for you.  They are exceedingly talented and clever in making the most out of tricky spaces so if you can only manage drawers 6 inches wide then they can design and create it for you.
AVK Interiors don't stop at Home Offices they are also renowned for manufacturing kitchens and Bedroom furniture too. Again space or lack of it is not a problem. They work with you, the client, understanding your needs and requirements.  They will design, manufacture and install the finished product.  In fact a one stop shop! 
 In fact they offer:
Besoke fitted internal furniture for kitchens, bedrooms and home offices as well as special needs and hospitals
Free standing furniture designed to specific requirements
Custom Made Furniture to aid ease of access for the elderly or disabled, typcially kitchens and bedrooms.
Bespoke storage units for specific tasks, either fixed or moveable
Custom made adjustable standard beds or high specification with vibration, remote control etc for weight loads up to 36 stone
So if you are in the market for a Home Office or new kitchen or bedroom come along to the Woodcraft Exhibition at the National Botanic Garden of Wales on Saturday and Sunday 22nd and 23rd January, 2011
You will find AVK Interiors inside the Great Glass House by the North Entrance.  The experienced team will be on hand to not only showcase what makes them different but demonstrate how their products are designed and made.  They will have a range of products on display from Beds, Doors, Carcases, Worktops and different finishes. There will be some products on sale at the exhibition and some special show offers only available on the weekend.  So don't miss out get down to the National Botanic Gardens of Wales this Weekend. For more info on AVK Interiors call 01269 579 063 or email