Lateness Tardiness or Untidiness - is this what annoys employers most?
30th August 2011
... Comments
---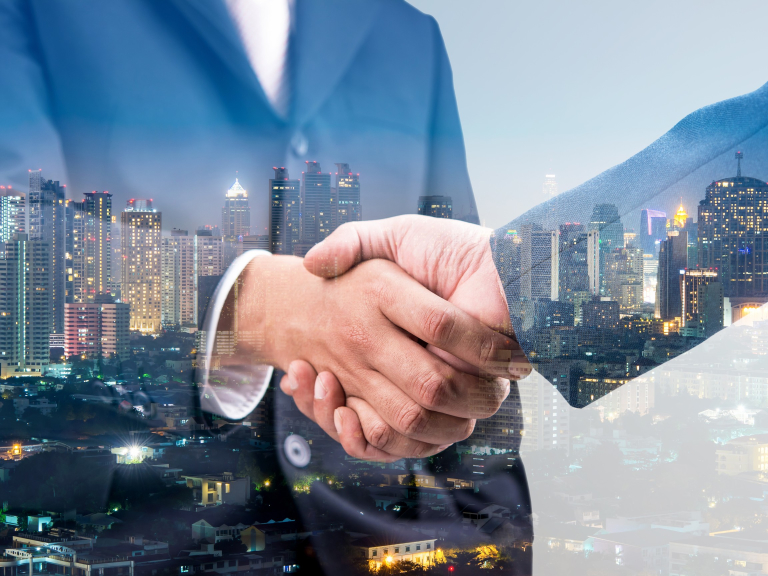 What annoys employers the most about their workforce?
Well according to a recent survey by The HR Dept; lateness. The HR Dept, as part of its customer satisfaction survey, spoke to over 1,250 small to medium sized customers to discover what really annoys SME bosses about their workers; arriving late annoyed bosses the most.
It is hardly surprising given the economic environment that it is something you would tend to notice more and attribute time and money together. The notion that you arrive prior to your working start time, is sometimes lost on certain types of workers, therefore correcting these behaviours should be a priority for any manager.
Why? Well once one starts, it can spread and you see vital time being lost to chatting, getting a cup of tea, a cigarette break eating into the working day.
Failing to keep work environments clean was the second most annoying thing employees do at work. Business owners want workers to take pride in their working environments and untidy/unclean working environments could give the wrong impression to a customer/supplier/new colleague who visited their premises.

Local HR Dept Director Joy Arkley believes "It isn't unsurprising turning up late for work is a real dissatisfaction factor for SME bosses, at a time when everyone should be pulling together. People who do turn up late for work consistently, should be dealt with under the company's disciplinary procedure following an informal verbal warning."

"Our survey found that gossiping was also a dissatisfaction factor when it came to what annoys a boss the most. Gossiping about colleagues can cause anxieties and tension within a workplace, naturally asking people to work in silence isn't the answer, but dealing with any issues in a constructive manner sooner rather than later is good management."

Keeping an eye on the clock or making sure dirty dishes are washed may seem in some cases trivial but it appears there is a consensus that these are actions of employees which causes business owners to grind their teeth in frustration.

The HR Dept West Wales specialises in advising small and medium sized businesses on all employment issues and Preventing People Problems.  For more information or to ask about the FREE HR Audit call Joy now on 01239 639 128 or email