Is your business in the License Trade?
19th July 2011
... Comments
---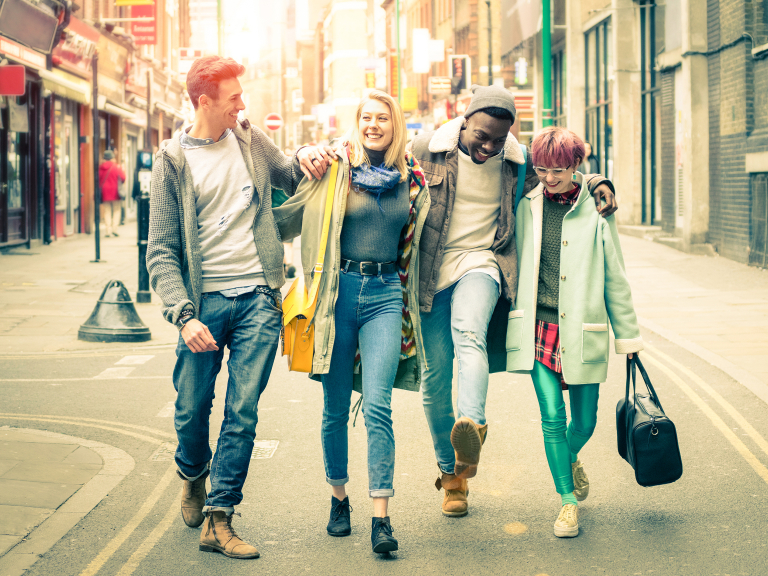 What do you look for when looking for a Wine Merchant?
•    Reliable Service?
•    Good Wines?
That I think should come as standard but what about:-
Great if not stunning wines from around the world, which do not appear in the local Supermarket?
Wine lists created that includes a profit matrix that benefits you the licensee?
A Wine Merchant who listens to your requirements?
Opportunity to have Wine Tastings?
A Wine Merchant who delivers the wine ordered – every time and on time?
Would it be fabulous if you could find a Wine Merchant in West Wales that could deliver on all the above? 
Drum roll…………………… You can - Wilson Wines, based outside Haverfordwest serves West Wales, from Angle in South West Pembrokeshire to Aberaeron in Ceredigion down and over to the east covering  all of Carmarthenshire.  
Out of the area?  Then give them a call and see what they can do for you. Call now on 01646 429 109
See what Ian G had to say about Wilson Wines:
"Our chief concern in changing to a new wine supplier, was continuity. We need not have worried, from the moment we met Ann and Robin Wilson we found them a charming couple who sat back and listened to what we wanted to achieve to enhance our vision for the New Inn at Pentregat. Ann and Robin have a wealth of experience in Wine and seemed able to judge what our customers would like. We saw them on the Thursday and 72 hours later not only was our wine delivered and personally checked off but the Wine Lists had been professional created and printed ready for our customers! Brilliant service. Their wine is fantastic and they keep tabs on us. If a wine should not be selling as expected they will quickly take it back and suggest alternatives. Ann and Robin also advise on Business strategy pricing that benefit not only our customers but our margins too! Could not wish for a better Wine Supplier" 
To see more testimonials click here
Call Wilson Wines on 01646 429 109 they will be happy to hear from you.