Is your bathroom a sanctuary?
6th August 2011
... Comments
---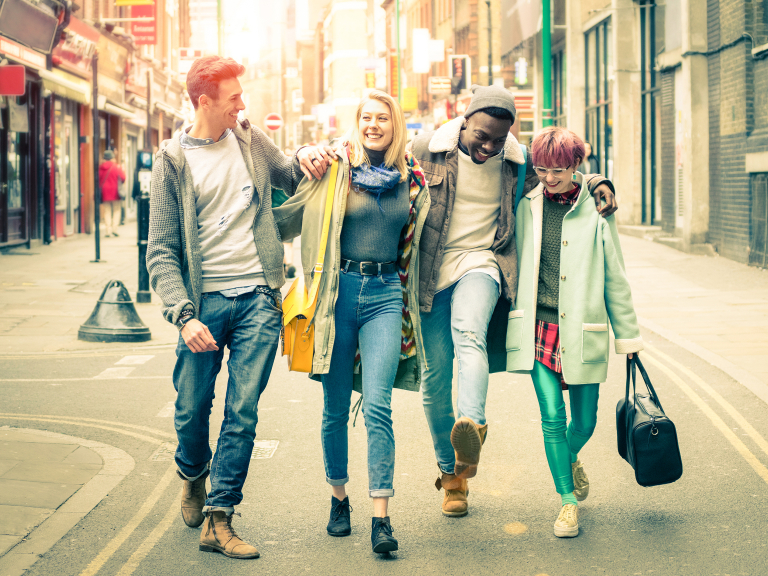 Is it a source of relaxation and somewhere you can renew your spirit?
Your Bathroom can be so much more than the place where you clean your teeth and fix your makeup in the morning.     
It should be a retreat where you want to spend time cleansing and where you want to spend time to restore your inner self from the stresses of modern day living.
GW of St. Clears presents their first complete ready-to-buy solution.  If you lack design confidence, they have created a modern and stylish package using elements that combine excellent quality and functionality. 
All elements of La Primera including the premier Villeroy and Boch bathroom suite are included in the price... just £1575.
The package includes everything that is required: the bath, basin and WC, porcelain floor and wall tiles, and coordinating designer wallpaper all the way through to the trim and adhesive, to help you create the luxurious ambiance you deserve.  

La Primera is one design of many suites at GW of St. Clears.  If you would like to be involved in the design process you can collaborate with the in-house design team to bring to life your unique bathroom fantasy.  There is an extensive range of quality suites, furniture, tiles, wallpaper and accessories available to transform your bathroom.

GW of St. Clears provides a professional service.  Delivery takes between 7-10 working days and there is even a full installation service available for a stress free completion to your renovation project.  Your Bathroom will be a source of pride and your favourite place to while away your everyday concerns...  leading to another successful renovation project, yourself!
Start the renovation today by calling on 01994 279 036