How Many Hats do you wear in your business?
12th April 2011
... Comments
---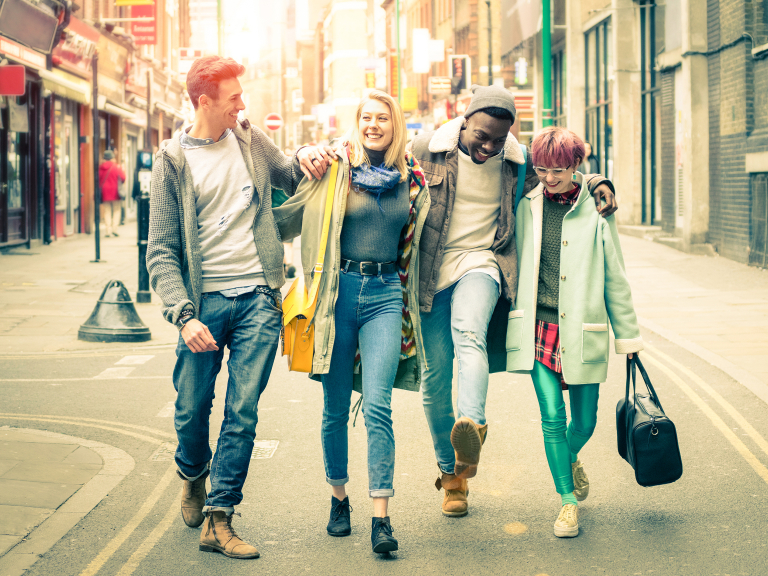 If this was a multiple choice exam the options might be;
•         Several.
•         A shed load.
•         Too many to count,
•         None - I am too busy wiping the sweat from my brow to wear a hat!
I suspect that there is an element of truth in all of these answers the range of different jobs that we all have to do as Business Owners is vast. (You do not need me to tell you that!). Not only are they wide ranging, they often require different skills or personalities. A financial controller needs to have a different outlook to a salesman.
In the day to day of covering all the different roles inherent in running your own business it is probably impossible to find the time to step back and "think" about what you are doing, where you are going and whether you are doing everything right to get there. (I think it would be rather like Jenson Button stopping on the race track to check his road atlas?)
Working on your business is really important but it is never urgent so it seldom gets the priority it deserves, time goes on and the "I've been meaning to sort that out" list gets longer and harder to deal with.
For all these reasons I am happy to be part of Nigel Botterill's Entrepreneurs Circle – because it is a place to work on  your business a chance each month to take a couple of hours to think about what you are doing – a chance to have a look at the road atlas.
There is a mass of really useful stuff on the website, some "real" information sent through the post and the chance to attend regular sessions to work on your business! Alongside the national meet there will be local sessions on growing your business.
Call me if you would like to try out a local meeting, or have a look at the web site if you want to join up – it costs a fiver to join for two months and decide if it is for you.  Have a look here
Do it now because otherwise this will become another " I've been meaning to" and a £5 trial is a no brainer if it changes your life!
Take Care
Chris
01550 739 016