How about these delicious wines for the coming festive season?
4th November 2011
... Comments
---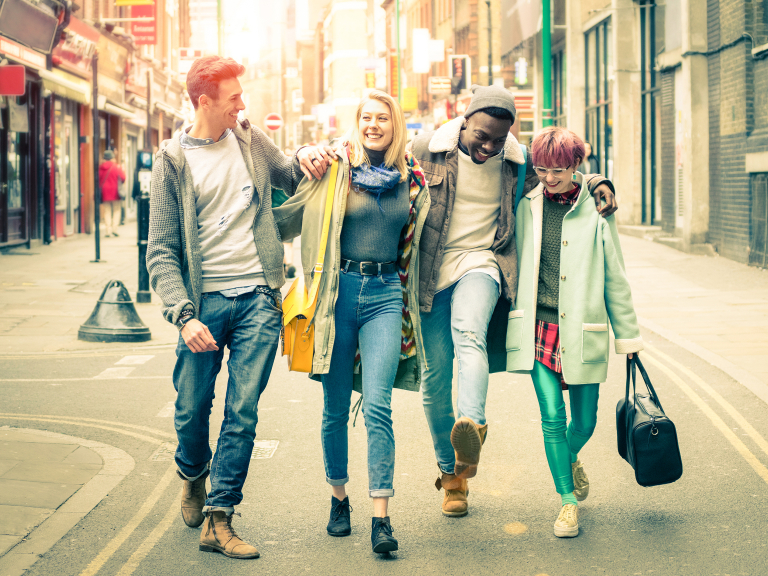 Is your palate getting a little jaded with the same old wines?
Do you tend to stick to trusted favourites?

Many of us are not wine connoisseurs and just like what we like so stick with the same.  But if we could find a trusted wine merchant who could help us with our choices not only for ourselves but  for our customers too would this be of benefit?  I would think so!

Wilson Wines have years of experience in the Wine industry and instinctively know what is right for each of their customers.  There is nothing that Wilson Wines like better than visiting vineyards and sourcing new and exciting wines for their customers. With the new season upon us they are introducing some new great  wines from Italy, France and Spain and a gorgeous Pinot Noir from Chile.

We shall be spotlighting these Wines over the coming weeks but just in case you cannot wait here are the wines we shall be featuring:

Ideal for House Wines are these delicious Italian Wines
 
Trebbiano Terra Allegre
Sangiovese Terra Allegre

If you are looking for something a little different  the following three are stunning
Soave Latium Morini
Frascati Villa Rufinella
Valpolicella Latium Morini

On to Spain
This well structured red
La Multa Old Vine Garnacha  which has been well received by the Wine Critics.

Into France
And Wilson Wines will be giving the tasting notes on these two fabulous wines.  Ideal for the festive season

Chateau Treytins St Emilion
Les Acrobates Rose

And finally  the big finish from Chile
With the
Nostros Pinot Noir.
   
All these wines will be featured together with their tasting notes over the coming weeks, so watch this space.

Wilson Wines although based in Pembrokeshire also cover Ceredigion and Carmarthenshire serving the license trade.  Their service is second to none as the independent reviews give testament.

If you wish for more information or to place an order call now on 01646 429 109

PS Do remember to drink responsibly.