He's talking about Christmas again!
4th August 2010
... Comments
---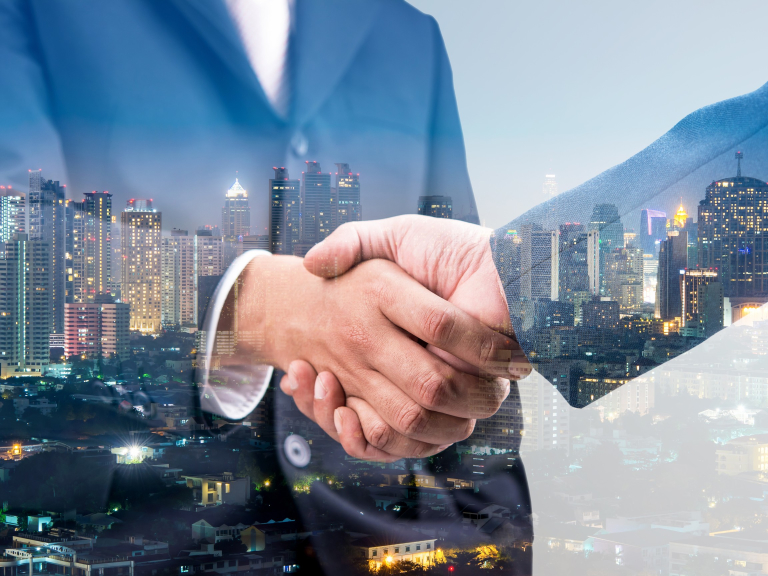 August is upon us, are you thinking about holidays, yours, customers, staff, other peoples purchase ledger staff?
Or are you getting ready to make the most of what is in all probability your best three months of the year for business?
I do not know about you but I always just want to get August over, from a business point of view it is a nightmare if the weather is good I would rather be firing up the BBQ, drinking lager or just "chillaxing" In the meantime the world generally seems to have lost interest in getting things done or meeting deadlines. I realise if your business is linked to tourism or leisure in any way then August should be a great month, I am just saying that for the rest of us any seasonal lift is cancelled out by the all pervading pre occupation with holidays.
Do not get me wrong I love a good holiday; it is just that when September comes we might not be ready to make the most of that vital trading period leading up to Christmas – when it all stops again. You may have heard me warning about the proximity of Christmas before, but I really do believe that this year it could be more important than ever.
You know I am not a dismal person by nature but here are my fears for the rest of the year.
Public sector cuts could start to bite this autumn ,but and people will be worried about the possible effects for them, For some people the recession is only just about to start, interest rates might go up, the coalition could start to show some cracks leading to talk of another election and that always slows things down. So apart from liquidators who will be feeling positive about the economy in general?
If September to November is not good then how are businesses going to manage the traditionally difficult cash flows of January and February.
I am happy to be proven wrong but either way the best course of action is not to keep your head down and hope for the best.
Now is the time to get ready to hit the ground running the minute those children are back at school! Make sure that you have everything ready to serve those customers who are in the market willing to buy.  Ensure you have the right promotion ahead of your competitor -negotiate your own promotions and adverts. Prepare everything needed by the people doing the selling, have good credit controls in place. Start by making sure that existing customers are thinking about you now!
If there are fewer customers about, make sure they come to you, but do not simply cut your price, for many businesses a discount of 15% will in fact halve their profit!  Think about it!
Hopefully my fears for the economy are wrong but either way you will simply be in a good place to maximise sales so what I am suggesting is a win win.  
Not sure what you could do now to get started? then give me a call on 01550 739016 or email chrisolchawski@iib.ws to arrange a free visit!