Has the winter winds played havoc with your Roof?
20th February 2012
... Comments
---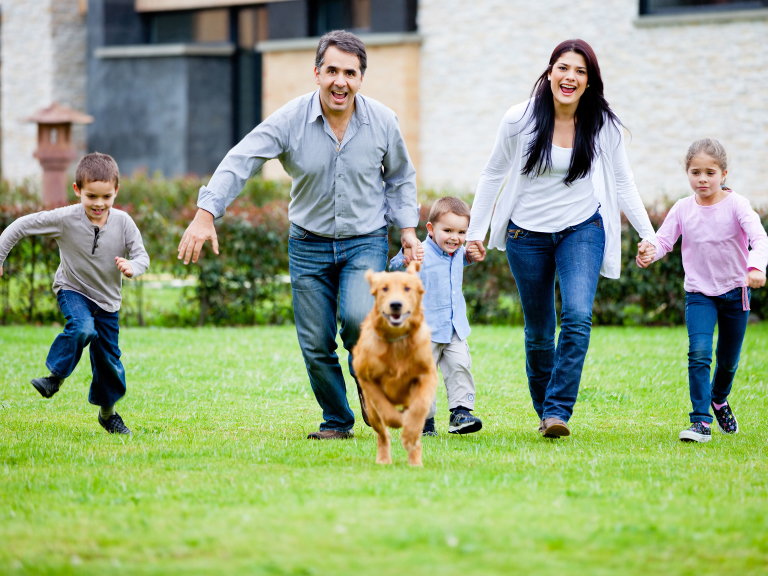 High winds and to coin a phrase heavy precipitation, is a home owners worse nightmare when it comes to roofs.
Slates and tiles get dislodged and it is not a 5 minute job fixing them even if you don't mind heights and can reach the roof safely.
Finding a reliable Roofer can be tricky but take a look at these testimonials of award winning Builder, Dylan Davies of Cartrefir Cwm Ltd.
For punctuality, expertise and reliability you cannot do better, especially when it comes to Roofs.

Whether it is fixing damaged roofs or building a roof from scratch you will find the skills of Dylan and his team are exemplary.  But it is not just the skill, Dylan is able to advise on what type of Roof is best for you and your budget.

The Roof is an extremely important part of your building as it protects everybody you care for and everything you own.

Dylan can advise and expertly construct several different types of Roof from Decra Roofing to Traditional Slate as well as Eternit cement slates and concrete Tiles as well as Roofing Sheets.

Decra Roofing:- This is a lightweight roofing system which comprises coated, galvanised steel tile panels which give the appearance of traditional roof tiles.  The tiles are designed to give an attractive and economic finish for all types of roof down to a 10 degree pitch.  Decra Roofing system comes with its own range of roofing accessories and the system is totally dry fixed throughout.  Compared with other roofing systems its durability over 35 – 60 years is extremely cost effective.

Eternit Fibre cement slates are not only light-weight but strong and durable and the Marley Eternit fibre cement slates are the only product of its kind that can achieve an A+ rating in the BRE's Green Guide to Specification.

Roofing Sheets are often considered for use in Agricultural buildings but can also be used for industrial sheds and depots.

Whatever your roofing needs Dylan Davies at Cartrefir Cwm will be able to advise, source and build a roof to suit you.  Call now for a free quotation on 01570 419 035