GW Tiles Launches new Kitchen Showroom
26th October 2008
... Comments
---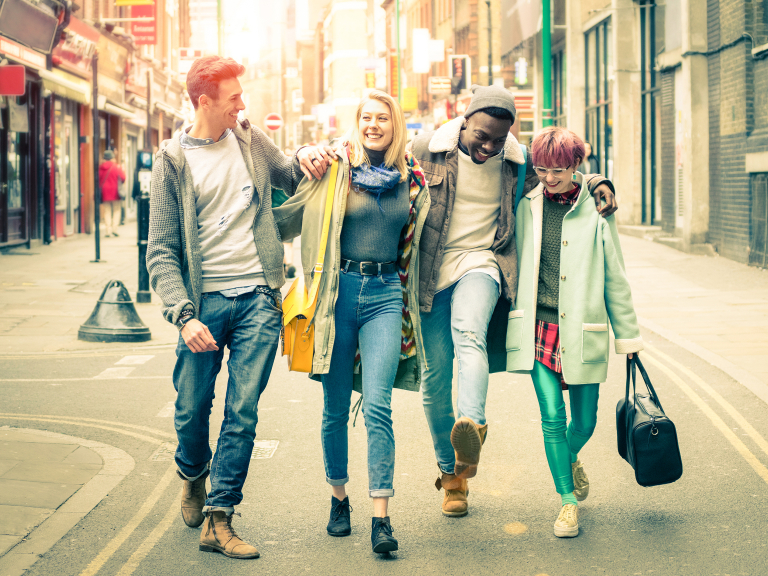 Friday evening found David (hubby) and I at the new kitchen showroom launch party of GW Tiles of St Clears. It was obvious from the moment of crossing the threshold of the Marquee attached to the showroom that new kitchen showroom had real WOW factor! Rhys, Adriana and their staff had all worked incredibly hard putting the final touches in place including some exceedingly well dressed mannequins from Ededa J ....and it wasn't only the new kitchen showroom that was sparkling - a wander around the bathroom showroom gave me loads of ideas (too many according to hubby). I just love wall hung loos. They create the illusion of so much more space. There were some great mirrors too including mirror radiators - now that's cool (although hubby says its warm!!) I could have spent ages pouring over the tiles - they now have a range from Porcelanosa the renowned Spanish ceramic and porcelain tile company. Wandering back through towards the kitchens discovered GW Tiles now also do some really elegant conservatories! However I must not forget the fireplaces - definitely something for all tastes here. I particularly liked the one built into a wall a couple of feet up from the floor.
So back to the new kitchen showroom to watch a lady chef making mouth watering canapes attracting many of the invited guests to sample. Quite yummy.
As the site ownerof both thebestof Carmarthen and also thebestof Cardigan & Teifi Valley, I am keen to see all my clients with loads of testimonials on their feature and GW Tiles is no exception so I came armed with lots of postcards to encourage happy customers to write about their experience with GW Tiles. I am thrilled to say lots of customers were more than pleased to do so and in a couple of weeks you will see their testimonials on GW Tiles' features, so do go and have a look.
I have asked Adriana when she has a moment, to give our members some hints and tips on what to look for when buying and designing a new kitchen and Rhys to give us some hints and tips on what to look for when purchasing and designing a bathroom.
Things I would like to know are:
What work surface is hardwearing but looks good in the kitchen?
What surface would give good rounded corners?
Clever utilization of cupboard space
What about tiling or other wall surfaces?
The layout and positioning of white goods (oven, dishwashers, fridges etc)
What to look for in a good fitter - this could also be asked about the bathroom fitter.
So what does make a good bathroom design?
What does the customer need to consider when redesigning the bathroom?
What are the current trends for both kitchens and bathrooms?
Could you have a television and or a radio fitted in the bathroom?
I bet many of you could think of some more questions. Watch this space for some hints and tips.
The evening was a great success, with champagne flowing, mouthwatering canapes freshly cooked in the the new kitchen showroom whilst the Chef in the Marquee created a marvellous scrummy paella. All the guests thoroughly enjoyed the time to wander through all the showroom taking time to discuss different points of interest with the very attentive staff.
Are there any more thebestof members out there with some good positive news? Either let me know or add it to the blog. We love to hear from you.
Until the next time
Diana