Great News for thebestof Carmarthen
6th November 2009
... Comments
---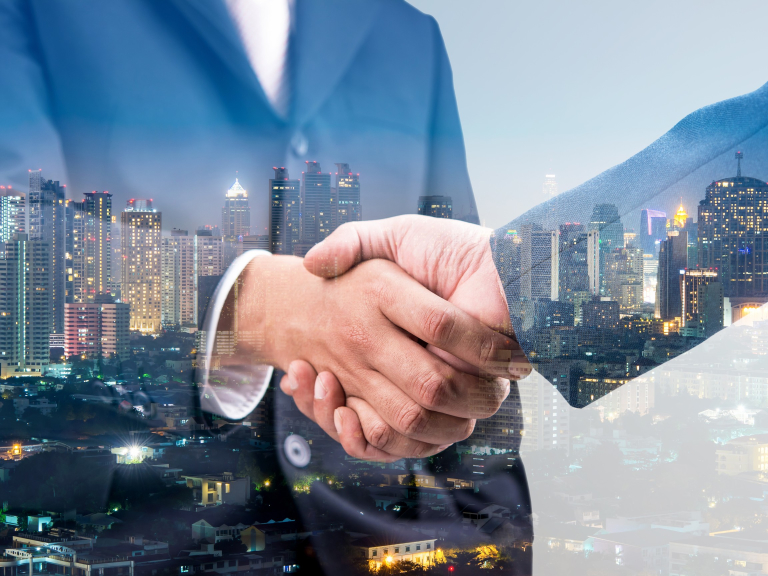 I have great news!   
thebestof Carmarthen has been selected along with 11 other  "thebestofs" around the UK  to really push the business forward over the coming year. 
This wonderful opportunity will most importantly benefit all thebestof business members and not forgetting consumers.
I am truly passionate about this business and see myself as a true marketer, in a very unique and innovative marketing business which is thebestof , however I recognise you can always learn from other people and regularly attend seminars to improve my knowledge and skills with the view of also sharing this knowledge. 
One such seminar I attended was about Business Coaching and it really bought home that all top athletes, sportsman, singers to mention a few all have coaches and some have more than one!  Just consider the number of coaches and mentors assisting Tiger Woods.  Dame Shirley Bassey recently said she couldn't do without her Voice Coach to help her strengthen her vocal chords and help bring out the full potential of her vocal instrument.
Likewise, successful business owners and entrepreneurs all have coaches or mentors to bounce ideas, work through challenges.  Having a coach or mentor focuses the mind and assists in bringing about the best outcome. 
I am already being mentored on a monthly basis with Donald Melrose of Action Coach and can see the benefits so you can imagine how thrilled I am to have been selected into the Inner Circle of thebestof to be mentored and coached by the very best of thebestof.  This includes the CEO of thebestof, Nigel Botterill and Simon Bullingham of thebestof Cheltenham - the flagship site of thebestof
Thebestof does things differently – it has broken the mould of traditional methods of marketing with innovative ideas that give proven results and now thebestof Carmarthen is going to be fast tracked over the next 12 months which will certainly benefit thebestof business community.
So how will it benefit the business community?
Over the next six months there will be many new initiatives,
Business Charter and Guarantee
Business Awards
The Little Blue Book
Outdoor Media – promoting thebestof Carmarthen and therefore the best businesses
Car Wraps promoting thebestof businesses
Plus much much more so do watch this space.
If you would like to find out more about how this initiative can help you or if you have any ideas on how we can help you more, then please do give me a call on 01239 842065 or email carmarthen@thebestof.co.uk  If you are not yet a business member of thebestof and would like to know more, please do give me a call.