Gardens are good for you and this one is in the TOP 10!
10th August 2009
... Comments
---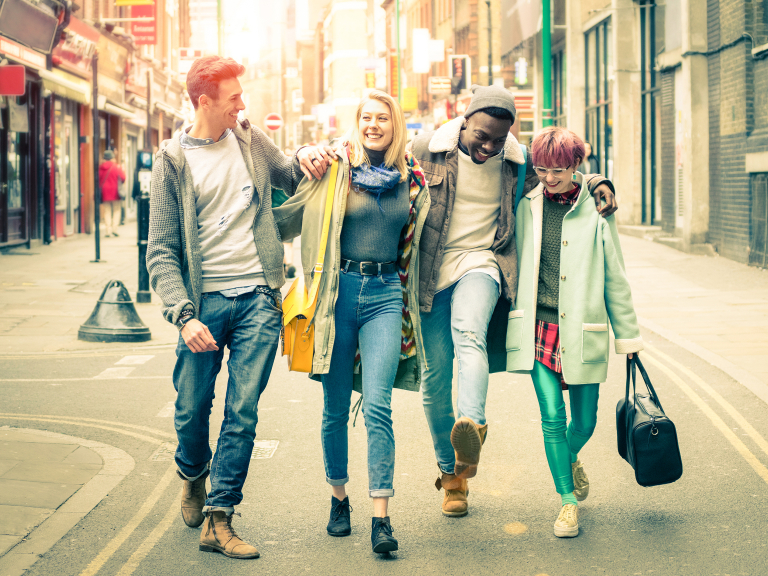 Gardening is Good for You - and that's official according to a recent survey. 
And the National Botanic Gardens of Wales has landed a place in the Top 10 best British Gardens to visit - no wonder the Gardens are featured with thebestof Carmarthen! According to the Independent Newspaper the National Botanic Gardens of Wales is ranked alongside the likes of Kew, Wisley, Sissinghurst and Heligan.  Praise indeed! 
Apparently more than 70% of people believe spending time in the garden may improve their quality of life. 
In fact one in three people questioned by the National Trust  also consider gardens to be places where romance could blossom!
It was a surprise to me that many of those surveyed actually preferred to spend time in their gardens rather than shopping or watching the TV. 
If I had to make a choice I would always choose my garden to shopping - infinitely more stress free. 
In fact Jess Gould, Head of Horticulture at the National Botanic Gardens of Wales  said " This really confirms what many of us have known for sometime - gardens are good for you"  ]
Jess went on to quote a great Chinese Proverb " If you want to be happy for a short time, get drunk; if you want to be happy for a longer time, fall in love: if you want to be happy for ever, take up gardening"
I have recently taken up gardening - it is wonderfully stress busting!  Whether its weeding, digging, planting or as I have been doing recently - building a rockery!  - In fact several rockeries.  I have collected over 35 ton of blue slate and so far built 4 rockeries and just about to embark on the most tricky 5th rockery which is going to incorporate ponds and waterfalls!! 
My enthusiasm knows no bounds and it is getting me fit at the same time.  To see one's efforts develop and grow into something that can be enjoyed for oneself and for others is very humbling.  I shall start to blog regularly on my gardening exploits and if any of you out there can recommend the best garden centres or nurseries I would love hear about them so do email me with details at carmarthen@thebestof.co.uk  Below have a look at my handiwork!