Forward thinking and customer focused
3rd July 2012
... Comments
---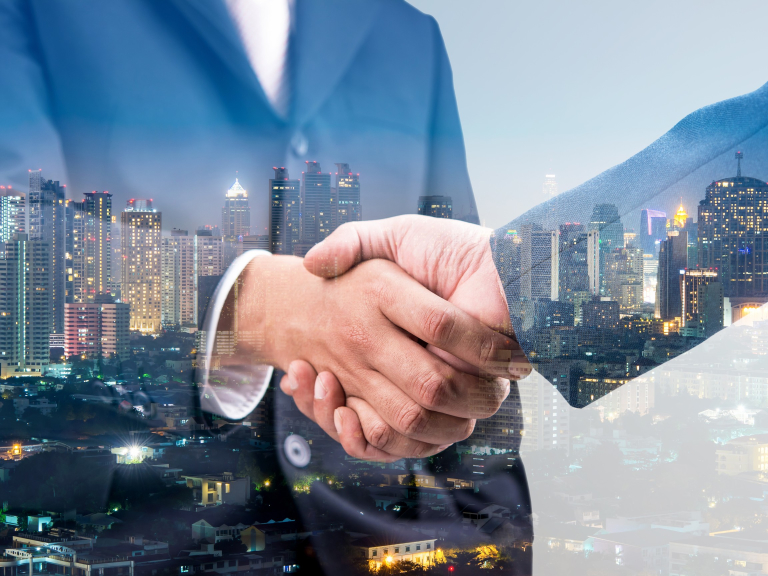 Do you know a local business committed to future challenges?
Do you know a local business committed to investing in the local community?
Do you know a business whose reputation is built on the firm foundations of excellent customer service?

Castle Heating and Gas Services here in Ceredigion ticks off all of the above boxes.  In business for the last eight years Castle Heating is a specialist heating and plumbing service that has reached the highest level of industry qualifications and accreditations to provide customer confidence in the standard of their work.

There is no stopping Gethin and Sarah at Castle Heating.  Their business is growing from strength to strength and this has been acknowledged in a trade magazine.  Husband and wife team Gethin and Sarah Gould-Davies, have met the current economic challenges head on and in difficult times have been able to expand their business.  By embracing the challenges of climate change and constantly updating their knowledge in green technologies they are ensuring continued growth in a competitive market sector.

APHC the magazine for the Association of Plumbing and Heating Contractors has praised Castle Heating's innovative approach to renewable energies and their commitment to training.  

Castle Heating has bucked the trend in training also as they currently employ three apprentices.  They are trained in similar ways so that they can work as a team adding to their own and customer confidence.  Apprentices are chosen from the local area and their on the job training is supported by Pembrokeshire College.

Gaining knowledge in renewable energies Gethin is able cater for as many potential customers as possible.  He is able to hold their hands and guide them through the suitability of the many renewable technologies and the best option for them.

Praise from APHC is appreciated and is especially rewarding as it is from the industry itself.

You can call Castle Heating and Gas services for any question regarding your heating or plumbing services on 01239 639 110