Fathers left holding the baby
4th March 2011
... Comments
---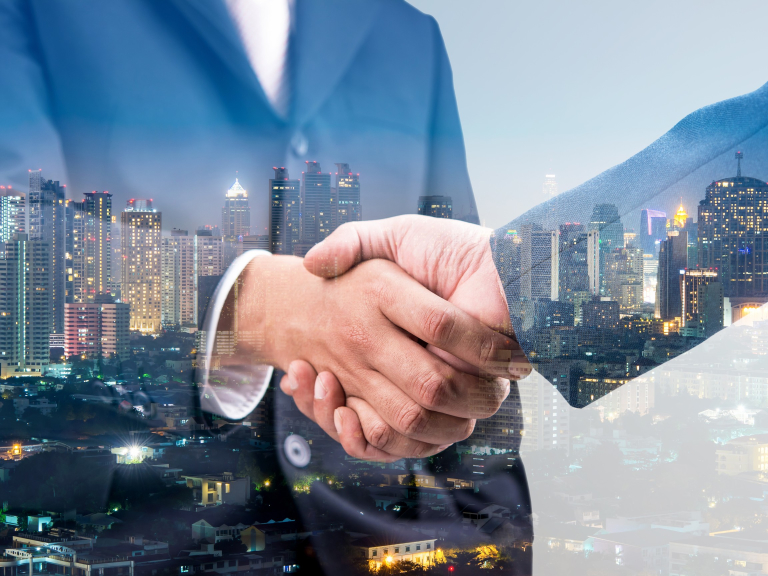 Are you concerned about the impact of the more flexible parental leave scheme coming into effect in April?  Joy Arkley of the HR Dept discusses the impact on small businesses.
As of April this year, couples will have access to a more flexible parental leave scheme, giving fathers the option to use their partners' unused maternity leave. There's no doubt that this change marks a breakthrough in social equality however there has been much press warning small businesses that the upcoming legislation changes will have a negative impact financially and it is likely to be a nightmare to administer. The good news is that it may stop employers being so worried about employing females of childbearing age because of the risk that they will have the time off.
Currently mothers are entitled to 39 weeks paid maternity leave and 13 weeks unpaid maternity leave, and partners are entitled to 2 weeks paternity leave at the statutory rate of pay. The new rules mean that, if a baby is due on or after the 3rd April 2011, a partner may take up to an additional 26 weeks additional paternity leave, on top of their current 2 week entitlement, if the mother returns to work during her maternity leave entitlement. The current "take it or leave it" system for maternity leave will no longer be the case as any unused leave may be taken by the partner. The additional paternity leave may start at any point after the baby is 20 weeks old if the mother returns to work.
It is unclear at this stage how many partners will take up the option of increased paternity leave, but the Coalition are encouraging parents to share childcare so the option will be there and the first the employer might know about it, is when the request lands on their desk 21 days beforehand.
Joy Arkley, Director, The HR Dept West Wales warns that "even more changes are planned for 2015. This may include extending flexible leave beyond mothers and fathers to possibly include grandparents and close family friends. Family friendly polices is an area of employment law that will continue to push towards increasing the rights of the employee and inevitably the cost to a business, therefore employers should make sure they have up to date policies and are aware of these new rules"  
In addition to this, the standard rate of statutory maternity pay, statutory paternity pay and statutory adoption pay will all increase from £124.88 per week to £128.73 per week. The maternity allowance prescribed rate will also increase from £124.88 per week to £128.73 per week this April.
The HR Dept West Wales specialises in advising small and medium sized businesses on all employment issues. To contact Joy call 01239 639 128