Father's Day and the upcoming changes to paternity
3rd June 2010
... Comments
---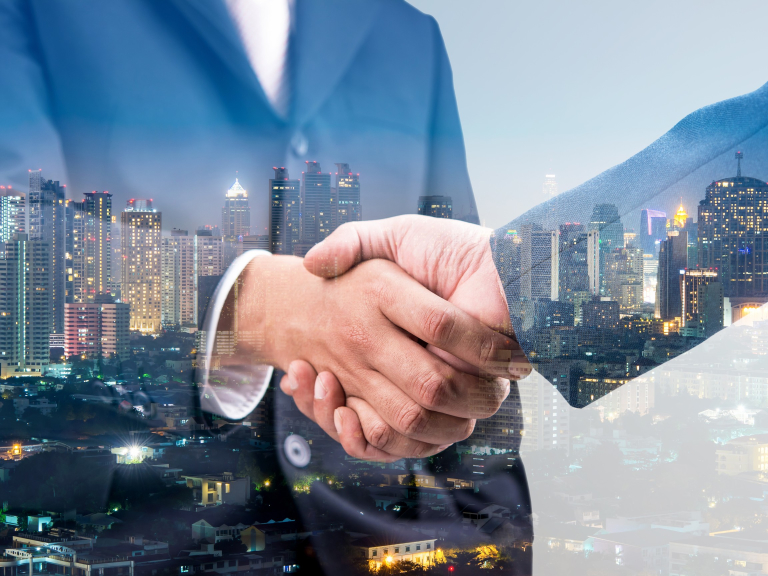 June 20th is Father's Day and according to recent research by insurance firm Aviva, the number of fathers who give up work to look after their children has soared tenfold during the past decade. Around 6% of fathers, or 600,000, now consider themselves to be their child's primary carer. With the planned increase in paternity leave, it is believed it will encourage fathers and partners in same sex couples to take more time off following the birth of a child. It will apply though, only for partners whose babies are born on or after 3rd April 2011 and subject to mothers relinquishing six months of their maternity leave. A partner can then take it as additional paternity, as opposed to just the current two weeks paid leave, and receive statutory paternity pay of £123.06 per week. Though if the full six months is taken, the final 13 weeks of leave are unpaid as with maternity leave.
Joy Arkley,Director of The HR Dept West Wales says that "this change in employment legislation certainly seems like a step closer to equality. It will allow mothers who earn more than their partners to return to work earlier. However, business owners may experience these changes as an extra strain. Particularly for smaller employers, who may struggle with planning resources and will probably experience a greater administrative burden."
Employers will need to obtain signed declarations from both parties about certain details when there is a request for additional paternity leave, so more forms for an employer to tangle with. Joy advises that "despite the government's reassurances that few fathers, an estimated 6 per cent, will take up the right, and that just 1% of small businesses will be affected, it is suggested that employers start to plan for these changes now in order to minimise the impact to their businesses."
The HR Dept West Wales  specialise in advising
small and medium sized businesses on all employment and HR issues.  Contact Joy on 01239 639128
www.hrdept.co.uk 
Take advantage of their latest Sizzling Summer offer.