Evening Out
16th November 2008
... Comments
---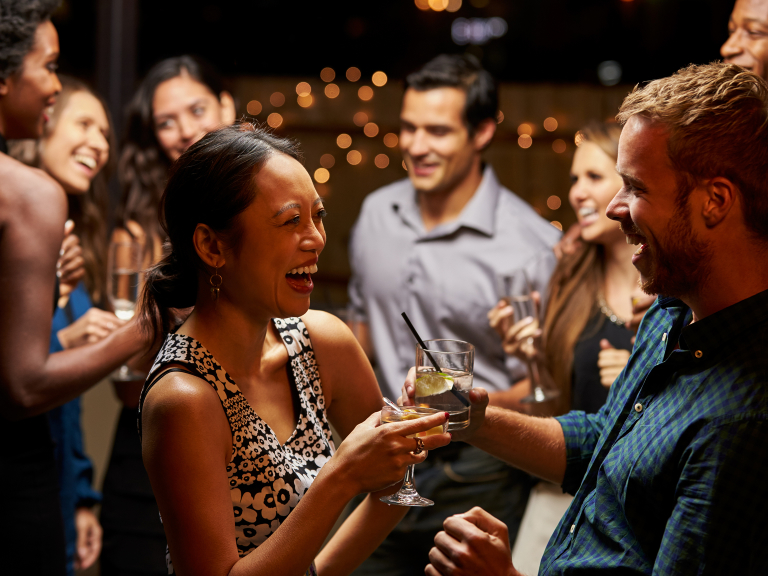 Last evening saw David and I out in Carmarthen, we had been encouraged by Gareth Scourfield of Property Place Wales to purchase tickets for the 50th Anniversary Concert of the Carmarthen Male Voice Choir held at Christ Church off Lammas Street in Carmarthen. Gareth is a tenor in the choir. The accoustics in the Church are marvellous giving this awarding winning choir a wonderful platform on which to sing to raptuous applause.
Not only were we delighted by the Carmarthen Male Voice Choir, we were also treated to solos by Rhian Williams a Mezzo- soprano who also is a member of the successful mixed choir Serendipity. Rhian has a glorious voice that filled this enormous Church beautifully. We also enjoyed the solo of Alun Rhys Jenkins who was finalist is 'Young Welsh Singer' competition in June 2006. Both Alun and Rhian were accompanied by Jeffrey Howard who is accompaniest and resident arranger for two choirs Serendipity and the winner of Last Choir Standing - Only Men Aloud!
Guess what David and I with two friends are going to see both these exciting choirs on 6th December at the Oak Hall at Rhosygilwen. I think all tickets have been sold but it is worth checking with Gabby at the Rhosygilwen box office - 01239 841387.
It is worth checking the events pages on this site and my sister site thebestof Cardigan and Teifi Valley for forthcoming musical and theatrical events. If anyone out there have details of Am-drams or similar to do email me and we will happily showcase the event on the events pages.
Anyway, back to the evening. we met up with Geoff from GT Locksmiths ( a brill locksmith but we will leave that for another day!) and also a chorister in the Llandovery Choir! So together with Gareth (a great auctioneer!) we went out to supper at Gingers (an Indian Restaurant) Very good service and a really excellent meal, one of the tastiest indian meals I have had in a long time. I do hope we will see them as members of thebestof very soon.
Almost midnight and we wandered back to our cars. It is certainly lively in the centre of Carmarthen on a Saturday night and surprisingly friendly. Both David and I thoroughly enjoyed ourselves in the entertaining company of Gareth and Geoff. Thank you Guys!
In the next few weeks I will be doing a blog on local entertainment in the area so do look out for it and feel free to add your own comments
Until the next time.
Diana