Employers do you give gifts to your Employees? Consider these points first
31st October 2011
... Comments
---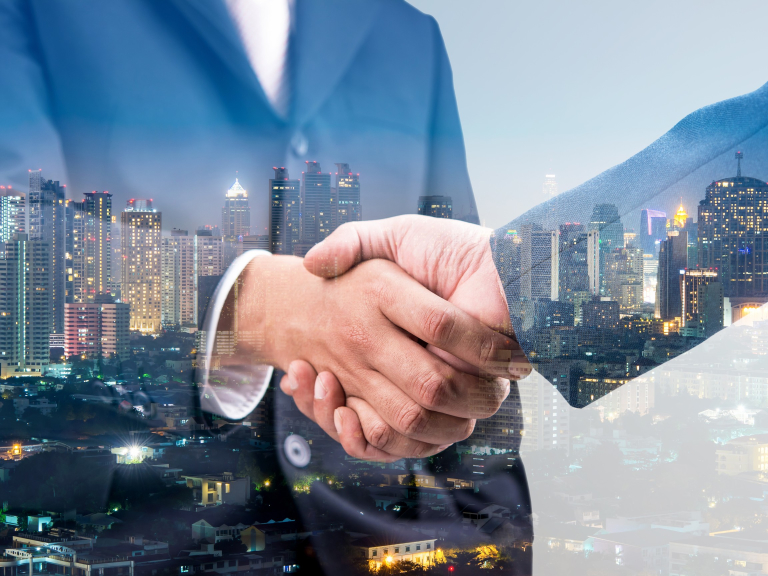 To give a gift or not?
As an employer do you give gifts to your employees particularly around Christmas?  Beware you are not repaid with an Employment Tribunal landing on your desk!
Timely advice from Joy Arkley of the HR Dept West Wales:-
Giving gifts is of course a time honoured Christmas tradition. Employers' providing gifts or a bonus at Christmas to staff and customers is a generous act, but they are not always received in the same spirit and are sometimes repaid with an Employment Tribunal landing on your desk in the New Year.
Secret Santa, the Christmas party and Christmas gifts are all fraught with potential claims!
This is not us being 'bah humbug' as we love Christmas, so not for one minute are we suggesting you cancel any of these, however
do give a little thought to the Equality Act and the equal and fair treatment of all staff when planning.The HR Dept is here to help with some suggestions to avoid problems.
First of all, make sure all your staff are aware that their behaviour at the Christmas party is covered by the bullying and harassment policy.
There should be no unwise, alcohol fuelled, frolicking behaviour and absolutely no bottom pinching.
If the party is in the office, keep the photocopier out of bounds.
Especially important is ensuring staff do not drink and drive by organising taxis before the event.
Have a range of food available and plenty of soft drinks so that individuals' religious observance and preference is catered for and...
do tell them before that everyone is expected in work on time the next day and those who turn up too hung over to work will be sent home without pay.
Watch out for:
the dreaded secret Santa as some people just don't think chocolate willies and sexy red panties are funny.
Make sure everyone wants to join in and don't penalise those that don't.
Finally, the Company gift also needs thought. Probably the safest presents are gift vouchers, particularly if you have a diverse workforce.
HR Dept West Wales says it would be lovely to have a quiet New Year with no Christmas related tribunals. If you have any doubts about gifts and events, do ring us first.
The HR Dept West Wales specialises in advising small and medium businesses on all employment issues.  For more information on how The HR Dept West Wales can help you call now on 01239 639 128