Electrical Equipment - Health & Safety Legislation - Not Just PAT Testing
18th January 2010
... Comments
---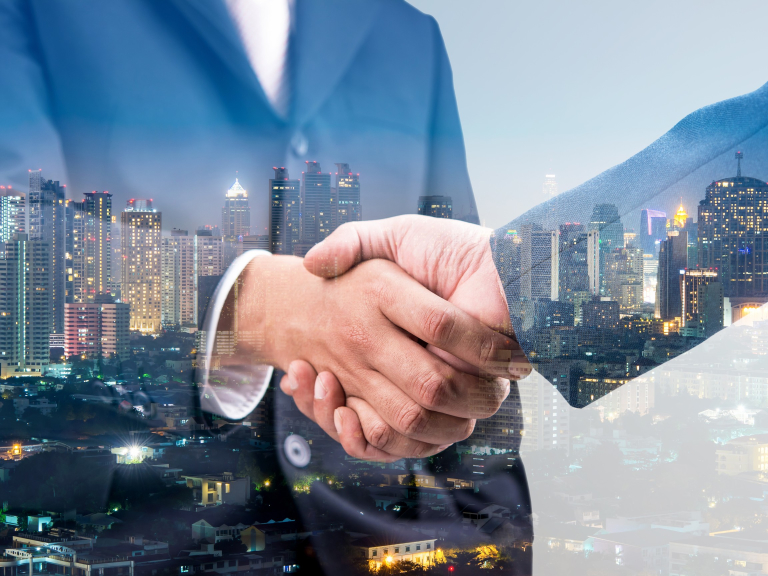 As most of us should be aware PAT testing of electrical equipment is an important requirement when meeting Health and Safety Legislation. Under H&S legislation employers and employees have a duty of care to ensure the safety of all persons using work premises. This includes the self employed!
However there are several elements to these requirements which have wider implications for any employer, business or company in addition to the Health and Safety at Work etc. Act 1974.
The management of Health and Safety at Work Regulations1999 state - Every employer shall make a suitable and sufficient assessment of - 'the risks to the Health and Safety of employeesto which they are exposed' - and ' the risks to the health and safety of persons not in his employment arising out of or in connection with the conduct by him of his undertaking'
Another key regulation is the Electricity at Work Regulations 1989 - These regulations apply to electrical equipment - Defined as -  'every type of electrical equipment from for example a 400Kv overhead line to a battery-powered hand lamp. As this implies Electrical Equipment is not just the items that use electricity but also the equipment that distributes the electrical energy such as cables, wires and leads.
This means not only should PAT testing be carried out on all electrical appliances but also regular inspection and testing of the INSTALLED wiring systems needs to be done.
The regulations refer to this as the Fixed Electrical Installation and as such a 'system for the inspection & testing of the fixed installation' has to be established.
This can be met by carrying out regular inspection and testing of the fixed installation and is known as an -  ' Initial Inspection (for new installations) and subsequent Periodic Inspection and Testing' of the fixed installation. The frequency of inspection and testing is dependant several factors including its use and operation, the type of business and the quality of maintainance (of the installation)
PAT testing is an important part of meeting the relevant legislation but just as critical are the installed wiring and equipment that provides the power and as such you need to ensure your business can meet the necessary requirements.
For more information call Peter at PGS ELectrics Ltd on 01267 679077