Don't Move Home - Improve your Home
8th June 2012
... Comments
---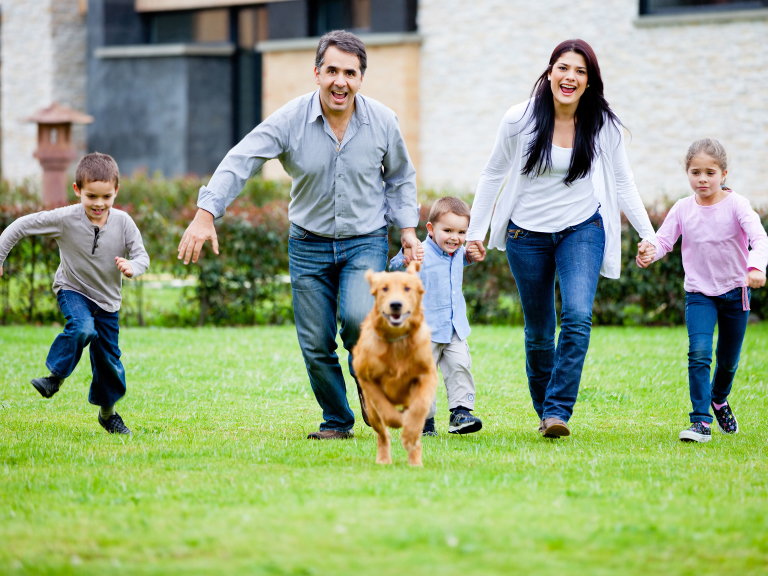 Is your home leaving you wanting?
Are you outgrowing your property?
Don't move …Improve!
Extend UP into the loft, OUT into an extension, or DOWN into the basement!
As the current economic climate shows no sign of improving the majority of homeowners have cancelled plans to move on to more suitable properties.  As the general mood is to stay put other solutions to housing needs have arisen. If you cannot move into a new house then improving the one you have is the way forward and if you do it in the right way you will add a lot of value to your home when it is time to sell it.
Alpha Oak Flooring and Joinery are a local Carmarthenshire company importing wood for flooring and joinery with a team of qualified joiners available for projects that will add quality and value to your home.  They specialise in
•    Bespoke kitchens
•    Conservatories
•    Doors and windows
•    Flooring
•    Oak beams
•    Staircases
And all of your carpentry needs skirting, architraves and dado rails.
Their large warehouse is located at Pantyffynnon Farm in LLanddarog.  As their name suggests they love working with Oak but they also stock
•    engineered Oak
•    Character Oak
•    Select Oak
•    Aged Oak
•    Oak Parquet
•    Slate and Lath
•    Tavern Oak
•    Character Oak Shorts

And an extensive range of other woods,
•    Ipe
•    Tiger wood
•    Jatoba
•    European Walnut
•    Jarrah
•    American Black Walnut
•    Maple
•    Chinese Oak
They have over 30 years of experience and their customer satisfaction is central to their reputation.  They have survived a few recessions in their time and understand the renovation needs of their customers.   They will help you improve your home with the best quality materials and to the highest standard of workmanship. 
You will fall in love with your home all over again.
If you would like to discuss your new project with the friendly and knowledgeable staff at Alpha Oak flooring and Joinery call 01267 679 136.