Donald Melrose shares his sales techniques at an Evening with thebestof Carmarthen
3rd March 2010
... Comments
---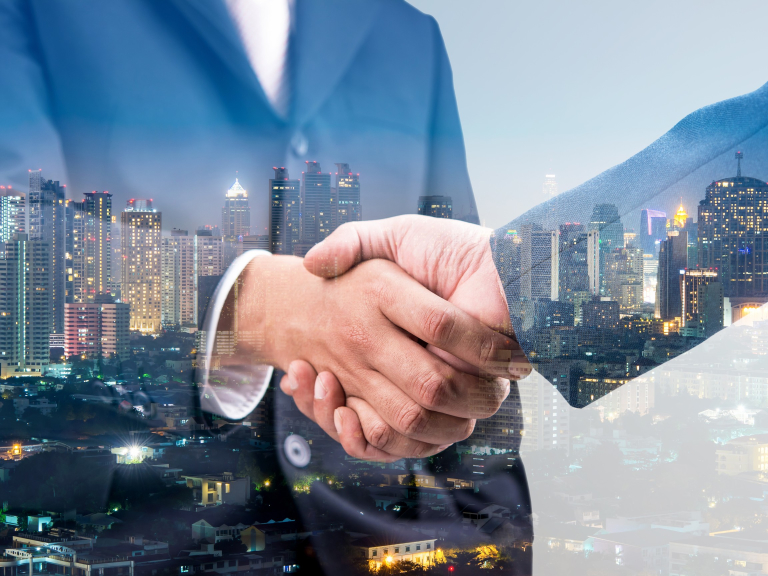 Once again an Evening with thebestof Carmarthen proved a great success.  Rhys and Adriana directors of GW of St Clears made us all very welcome.  There was a good cross section of businesses from Commercial Cleaners, to Financial Consultants to Window & Conservatory Company,  to Web Designer s and Business Coaches.
The winners of the 14 days of love were announced and praised and indeed we were all able to enjoy a dry Indian Buffet from Ginger, the winner of the most loved business in Carmarthen.  I was especially pleased to see so many of you networking whilst wandering the stunning kitchen and bathroom showroom of GW.
Donald Melrose of Action Coach shared some practical tips and techniques on sales.  He asked our opinion on Salesmen and he showed they come under 3 main headings:
1. Lazy for example the shop assistant who just stands at the till and waits for you to select and purchase.  No skill required in just taking the money!
2. Pushy:  Often and possibly unfairly the Car Salesman or even the Double Glazing Salesman
3. Problem Solver.  The problem solver asks relevant questions that appeal to both the logic but most importantly the emotional side of why a person should buy.
The reasons people buy is two-fold, it's the 80/20 syndrome.  80% is emotion which would include liking the salesperson or rather "problem solver" and 20% is logic. If you can solve the problem and appeal to the emotion - why wouldn't they buy?   
The good "Problem Solver" actively listens.  This can be done, by every so often testing your understanding by recapping what your prospect has said.                  (I personally ask if they mind my taking notes as well. It helps me concentrate and build a picture)           When you have recapped follow with another question.  Ensure the majority of your questions appeal to the emotion.
Preface each question with What, when, where, why, who or how.  These are open questions.
For example:  Is that important to you? Will elicit only a yes or no – nothing on which to build but if you add 'Why' is that important to you? The answer will be more rounded and give you more information and allow you to question further. An example often used by shop or showroom sales people is "Can I help you" which often results in no – just browsing! But How can I help you will give more information and from the answer you will be able to help directly or question further.
Rule of thumb is to question until the prospective client asks you a question but do not fire loads of questions without properly evaluating and understanding their answers.  Actively listen. When they do finally ask a question it could well be the buying signal.  Ie how much? Or when could you deliver?  We will address closing techniques and overcoming objections in another blog.