Do you know what to do when you have an oil leak?
21st October 2015
... Comments
---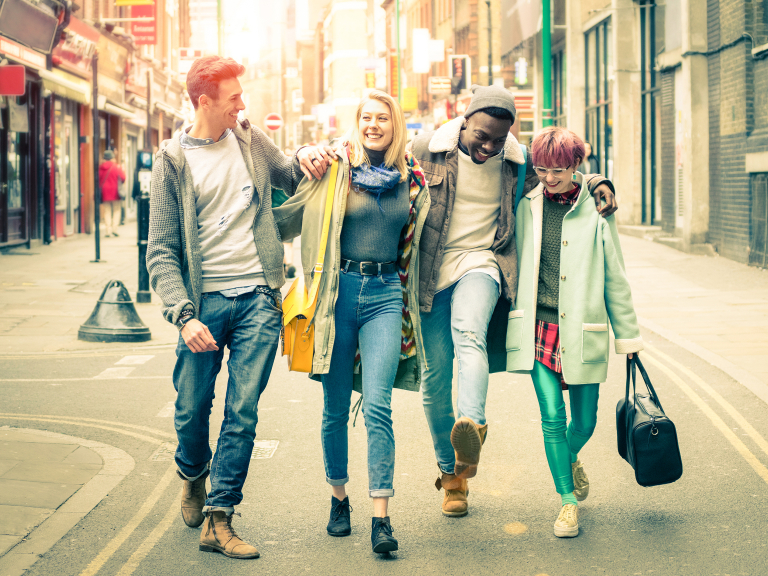 In the recent past, there has been an increase in the number of fire disasters and environmental pollution incidences stemming from faulty oil tanks and oil leakages. Leaked oil is expensive and difficult to clean. In large spills, oil that is soaked into the ground produces odors and fumes, especially during the hot weather. Such risks may cause you to evacuate as you wait for your home to be cleaned up. Martyn O'Connor and Co are the team to call to in the event of an oil leak and of, course to prevent one.
What to do if you suspect an oil leak
Find out the source of the leak
 There may be several areas where the oil could be leaking. Some of the most probable areas include the supply pipe between the tank and the house. You may find oil leaks on the ground between the tanks and the house. You may also find oil leaks around the tap that you use to close the supply
The oil-fired boiler may not have been connected properly. Thus, oil may be pumping out between the wall and other junctions a few meters to the boiler.
The tank may get corroded over time. This may create holes where the oil flows out of the tank. You can tell this by drops of the oil or oil-soaked ground around the tank.
Switch off the oil supply
Do not use the oil until the source of the leak is identified and fixed. This prevents possible fire and further contamination. Arrange for an oil engineer to repair the oil leaks as fast as possible. If there is a risk of contamination in the ponds or streams around the building, seek emergency assistance.
Do check the tank, gauge and oil pipe work regularly, and get any weeps and drips sorted out before they turn into disasters. Where the tank is the source of the leakage, get a spare tank on a trailer and a pump to transfer oil from a leaking tank and back into a replacement with the minimum of bother. Martyn O'Connor & Co advises that you keep your home well ventilated by opening windows and doors when you suspect an oil leak.
Keep track of your oil usage. If the consumption goes up beyond your normal usage in a given period, check for any leaks. Sometimes the pipes are buried deep down into the ground, or the oil supply is in areas where you may not easily detect a leakage. In such cases, the only way to tell that there is a leak is by the use of your gauge.