Do Entrepreneurs File or Pile?
5th May 2010
... Comments
---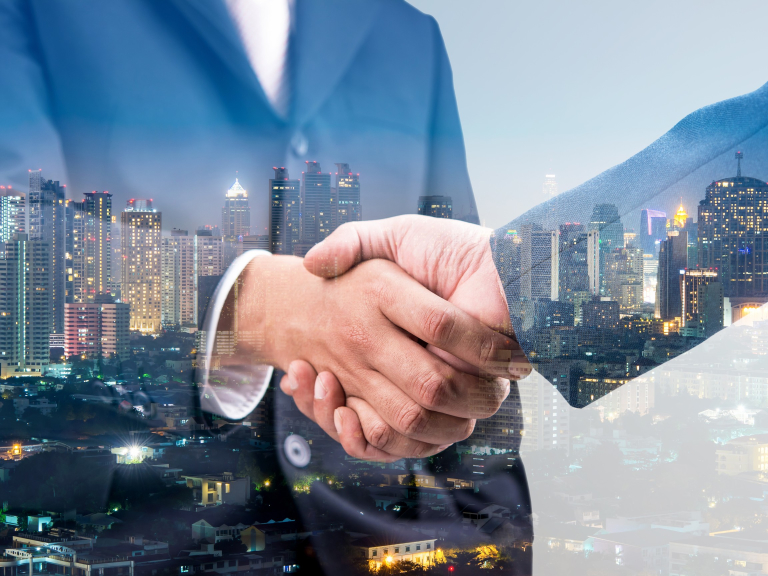 Are you a Filer or Piler?
Are you a person who has a pristine desk? A place for everything, and everything in its place?  Many businesses operate a clear desk policy by which I mean everything must be neatly filed away at the end of the day - not one stray post it note to be seen anywhere!  But have you looked into the business owners office lately?

My husband  is a filer and is incredibly tidy when it comes to his desk but then he is really good at administration and filing and tidiness are essential and its safe to say I am not tidy or a filer – it is a chore which I will do if I have to but it is better for me to delegate.  In fact I admit it! - I am a "Piler".  My ideas, my projects, my books (on self development), and my tasks are in piles.  It irritates "himself" that I actually know where everything is within my piles of stuff.  However for sometime now my desk, strewn with piles of stuff has worried me.  Is this how a business owner, an entrepreneur no less, should work?  I have tried to be tidy and file everything away but it does not work for me. – I like my organised chaos, my piles of stuff are comforting albeit not to my tidy husband.  But today I find I am not alone!  I have just read the Nigel Botterill's Entrepreneurs Circular (its full of great stuff) and Nigel is a "Piler".  Nigel is a true entrepreneur in every sense of the word and although I am not yet in his league, my piles of stuff give me the confidence I am moving in the right direction.  So budding entrepreneurs it is OK to have piles of stuff – just use someone else's tidy office for meetings!!

Nigel Botterill is on tour and coming to West Wales on 16th June at the National Botanic Gardens of Wales.  He will be delivering his high energy, humorous and engaging talk snappily titled the The 18 Secrets that Super Successful Business Owners Know and Do (that other business owners don't know and don't do!) More details will follow shortly but meanwhile -  to book your place call me now on 01239 842065 or email me.