Crazy Drive across Europe and who mentioned a Beer Festival in Munich!
8th September 2011
... Comments
---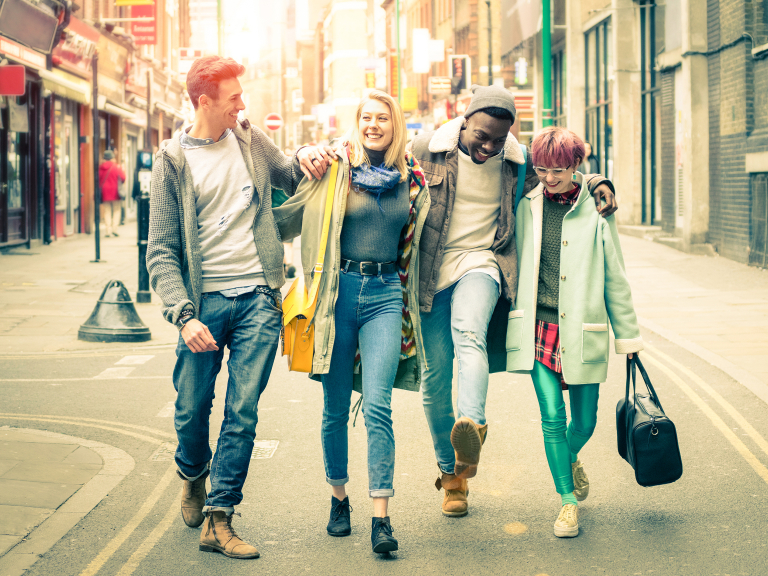 Our clients come in all shapes and sizes, all with different personalities, ideas, drive and enthusiasm and none more than client who quite frankly is a little bonkers – well he grooms dogs for living and grooms ours and you would have to be a little mad to do that – (Aphrodite is very particular!)
I stray from the point. My wonderful client Chris Elwell of Dial a Dog Wash is now going to do something even more idiotic but all for two very good causes.  So what is he going to be doing?
Simple – he is going to drive a car across Europe  from Antwerp visiting Leipzig, Dresden and Munich (isn't there a Beer Festival on there?) 
– the name of the venture or should it be AD-venture is 
The Crumball Rally Great Escape. 
Obviously a boys and their toys thing  – but sounds a little tame just cruising across Europe in a car….. or is it?
Apparently the main criteria for participation is a sense of humour – you see the vehicle that is allowed can cost no more than £200. 
So it is a bit of a banger race across Europe then and they have just 3 days to arrive in Munich – (Did I mention the Beer Festival?)   As they say what could possibly go wrong?.......
The Mutz Nutz Crumball Rally
It starts at 8.30 am on Friday 16th September in Antwerp.  The fun and uncertainty is all part of the experience, whether your £200 pride and joy will get you to the next checkpoint, whether you break down on an isolated mountain pass in a strange country.  And Oh yes to keep you and your co drivers amused just in case nothing is going wrong, there will be a couple of film related tasks to complete en route – well if they don't break down it would be too easy eh?
Chris and his co- driver are wanting to raise loads of money for Macmillan Cancer Support and the Welsh Air Ambulance Service – both exceedingly worthwhile causes.  Please dig deep and sponsor or donate to these worthy causes.  For more details contact Chris on 01267 281199  You can follow their exploits  on Facebook or on Twitter