Christmas Shopping
4th December 2009
... Comments
---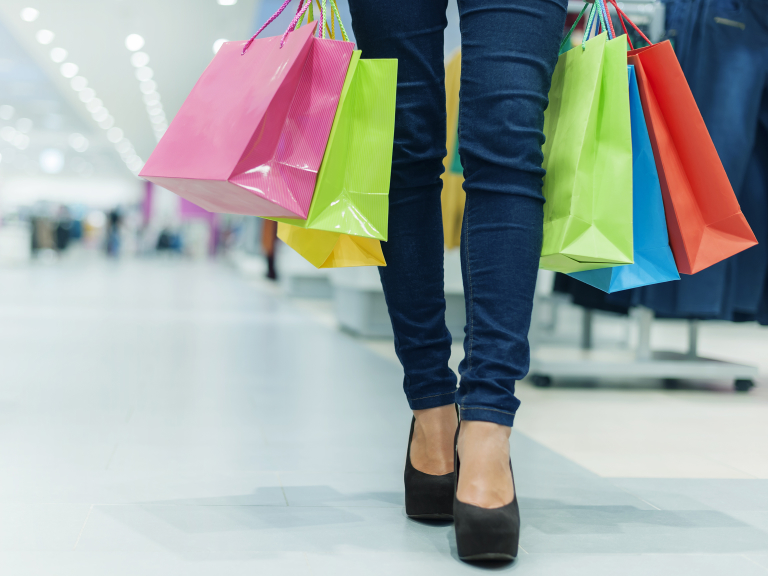 It is that time of year again.  Some of you will have already bought and secreted away your presents ready for the festive fun on Christmas Day but others myself included have not until now given it a single thought!  
Aaaagh the time is ticking away!
I don't know about you but when it comes to elderly relatives, teenagers and some friends I find it exceedingly difficult to choose a present that will be well received. 
Over the past few years I have bought a variety of Gift Vouchers and Hampers.
Gift Vouchers can be the perfect present.  I always put them in a pretty box and then wrap it up extravagantly!  Much better than giving it in a plain envelop!!
Last year my closest friend gave me a voucher for a pampering day at a Spa. It was a marvellous present.  It was just wonderful to be pampered in relaxing surroundings for a whole day.  Very good for the soul. 
If your budget does not extend to  a full day at a spa why not think about a voucher for one or two treatments at a Beauty Salon. This is a great idea for particularly busy Mums or harassed executives.  Beauty on the Move have a great reputation for their range of treatments so why not pop in or give them a call – I know Rhian would be happy to help you choose a gift voucher  for the best treatments to suit whoever you are buying for.
Talking of Gift Vouchers – A course of Driving Lessons would be a great present to youngsters who are wanting to learn to drive. Do read all their glowing testimonials about the expertise of Drive – Tec they are a credit to thebestof Carmarthen.
Recently I have been talking about Cwmcerrig – a fabulous award winning Farm Shop.  They are doing a selection of hampers to suit all budgets.  This would make a excellent present for elderly relatives. At Cwmcerrig they have so much to choose from cakes, preserves, a wonderful selection of cheeses, chocolates, wine not to mention their butchers department.  So do drop in.  Last year we gave my in-laws a hamper of goodies and they were really thrilled.
However if you would like to buy that extra special gift for your loved one why not drop into  Ernest Jones Jewellers in Ammanford.  They have a very good range of Clodau Gold.
If you have young children you must visit the Learning Partnership in Tycroes.  They have the most amazing selection of top quality wooden toys and other early learning toys to give you loads of inspiration on presents!  Happy Shopping!