Chelsea winner comes to Wales for the Fourth Orchid Festival
8th August 2011
... Comments
---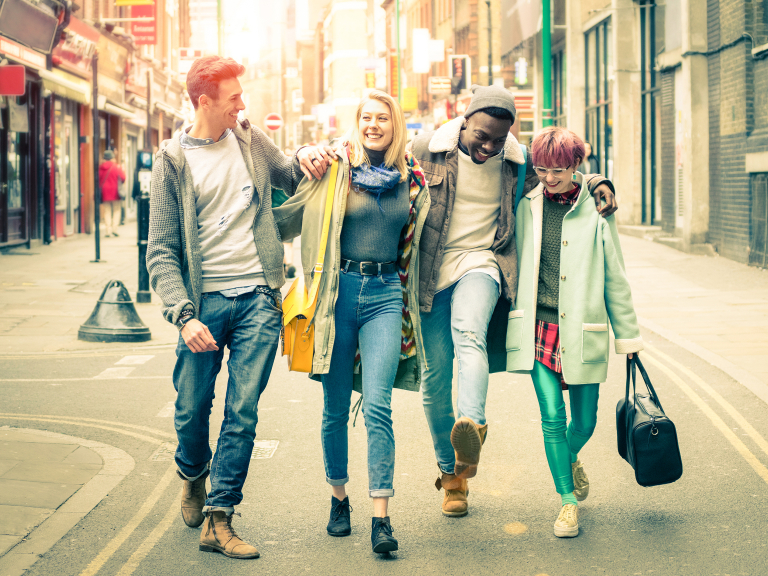 The fourth Wales Orchid Festival will be held at the National Botanic Garden of Wales
with several new exhibitors, as well as many old favourites.
Dates:   3rd and 4th September 2011
Location – National Botanic Garden of Wales, Llanarthne, Carmarthenshire

For those interested in Cattleya orchids, a relatively new player in UK orchid trading will be present with a large range of colourful Cattleya hybrids. Chantelle Shih of Chantelle Orchids established her business in Kenilworth two years ago and has already had a huge impact on the British orchid scene, helping to win a Silver Gilt Medal for the Orchid Society of Great Britain's 2011 Chelsea exhibit with a plant with a number of deep pink, yellow-eyed flowers. Chantelle imports her plants direct from her brother's well-known nursery in Taiwan, and her presence at the Wales Festival will enable visitors to see and buy something really different.

With specialist nurseries from around the UK and Europe exhibiting, there will be a vast array of orchid species and hybrids for sale, both as fully grown plants and as seedlings.

The festival is being organised by the Orchid Study Group, which was set up at the Garden under the leadership of botanist Dr Kevin Davies with the aim of studying and publicising the biology and cultivation of tropical and native orchids. Wales has an amazing wealth of wild orchid species, and there will be display panels illustrating many of these, with help on hand for those who would like to learn more about them.

"The group provides a focus for orchid study within Wales," said Dr Davies, "and it also serves to highlight the important role played by Welsh botanists and plant explorers during the early days of orchid collecting. This fantastic festival is already a fixture in many people's calendars, and we are hoping that the new features of this year's event will attract a whole new audience."

An exciting programme of talks has been arranged and will be running throughout each day. In short the Orchid Festival offers something for everyone, and it is all located in the beautiful grounds of the National Botanic Garden of Wales.

For more information about the 2011 Wales Orchid Festival and the Orchid Study Group:

1)    The website for the Orchid Study Group – www.orchidstudygroup.org – is regularly updated with information about the 2011 International Orchid Festival and has details of the group and its programme of talks and other events.
2)    The website of the National Botanic Garden of Wales – www.gardenofwales.org.uk – has details of the Festival and other events held at the Garden throughout the year.
For further information call 01558 629 022