Calling Landlords and Home Owners Is your property in need of maintenance?
8th January 2011
... Comments
---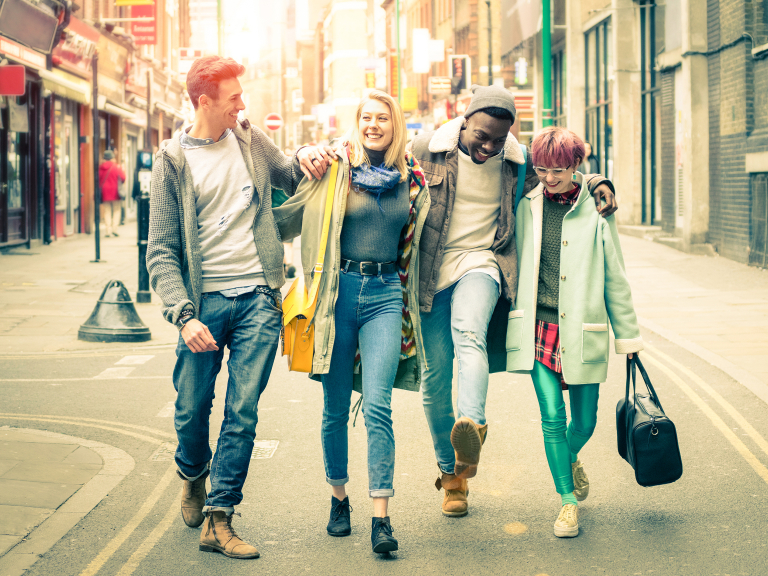 Spring is in the air and it is the time many of us if not sorting out our summer holidays consider our homes ask ourselves whether this is the time for a make over.
Home maintenance unless you have the necessary skills is a real pain to many home owners.  Even if you have the skills you cannot afford the time.  Would you agree it is often the little things that become the irritant.  I have been reviewing our home and horrified to see how the little things have mount up!
For instance:
The guttering broke during the last snow and noticed two roof tiles missing.
The kitchen door needs re-hanging
The shower needs fixing.
Oh yes and the dining room really does need a coat of paint!
And I have just noticed the plaster on the steps to the garden has frost damage and needs replastering.
While I am in the "noticing" frame of mind - I could do with a new socket in the utility!
So there we have it.  Small works but requiring different skills.
Carpentry for the Kitchen Door
Plumber for the Shower
Painter for the Dining Room
Plasterer for the steps
Electrician for a new socket
Roofers for guttering and tiles
Aaaagh!!  to get three quotes from each trade would drive me nuts.  What I need is a company that can offer a One Stop Service………………….
Enter Groom Property Maintenance.  Founded in 1989 Groom Property Maintenance are a Welsh based company in Crosshands.  They cover all of South and West Wales.  They have built up an enviable reputation for providing a courteous and efficient service across all aspects of Property Maintenance from Reactive Maintenance, (leaky tap, broken shower etc) Planned Maintenance, (home or office refurbishments – small or large)   They have a central point of contact – the friendly staff at the help desk and field based engineers across all trades. 
Groom Property Maintenance are the ideal company  for not only Home Owners but Landlords, Property Companies as well as the larger organisations.  Groom Property Maintenance has Home Owners, Building/Property Managers, Facilities Management Companies, Estate Agents, Insurance Companies, Local Authorities, NHS and Large Construction Companies such as Costains and Dawnus.  The One Stop Company for all your Property Maintenance needs. For more information or a quotation call 01269 579062 or email here