Business Growth Advisor's first SouthWestWales Entrepreneurs Circle Meeting
11th May 2011
... Comments
---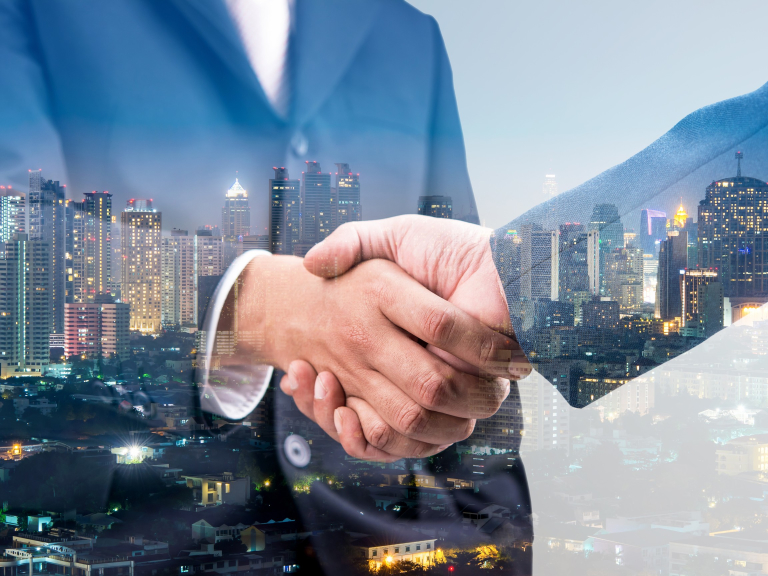 Great start to the local South West Wales Entrepreneurs Circle meeting with Business Growth Advisor Chris Olchawski.
The meeting gives Business Owners (serious about growing their business) the opportunity of working ON their business. The theme last night was
The 7 Must Haves of Effective Marketing
This included knowing all your marketing pillars - likened to the Parthenon which had loads of pillars in which to hold the roof - businesses also need to have many pillars of marketing in fact at least 12.
Interestingly where most businesses tend to have a "budget" there really is no such thing!
Question: If you were to give me a £1 and I gave you £1.50 back then why would you not invest? The most important thing is to quantify.
How would you do this?
Use Tracking Numbers to track the number of calls you receive from this type of marketing;  Use Google Analytics; Specific Offer; Mention a code when you call or buy.
Lead Capture was another MUST HAVE. So many business do not capture customer details whether it is business to business or business to consumer. Neither do they segment the data. Ask yourself who is your market? Age, Sex, location, Income bracket, home owner/tenant. etc etc. All these details will help you market more effectively.
Every table had 5 or 6 business people discussing each topic, what they did now, offering advice, seeking advice. The questions posed made everyone think about their business and gave a different perspective on how to work ON their businesses. It was quite powerful. My impression that most if not all went away with a clearer vision of what to do next and commited to working on one or two strategies over the next month and were looking forward to the next meeting in June.
If you are a business owner and would like to find out more there is an event Get Welsh Business Buzzing on 2nd June at the Halliwell Centre at Trinity Saint Davids University Carmarthen. Doors Open at 6pm. There will be £100s worth of freebies available on the night for business owners. For more details click here