Building in need of restoration? Important to you both traditional and sustainable building practices are used?
5th April 2012
... Comments
---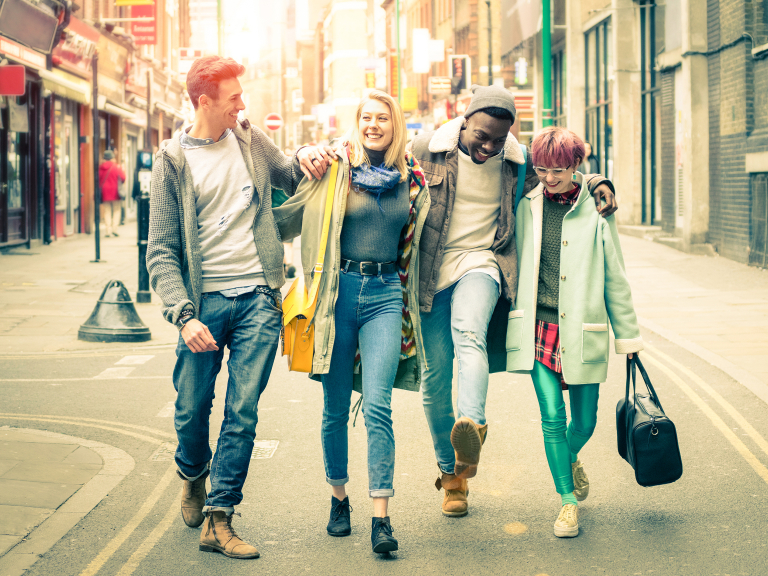 There is a downside of the balmy weather we've all been enjoying, all of the sunshine and forays into the garden highlights the work that needs doing in, not only in the garden and our weather worn buildings. 
If you have an old building this is more so as the stone work and render is often damaged by the frosty weather. 
This however is easily remedied. 
Murray Price Conservation specialise in the care and repair of historic and listed buildings using traditional and sustainable building practices.
Murray Price Conservation skilled craftsmen have a wealth of experience and will be able to guide and advise you on all of your building needs specialising in restoration but also catering for modern builds.  If your home needs lime plastering, pointing or lime washing then look no further.
If your building is listed then you will be constrained by it specific requirements, however, there are many reasons for specifying and using limestone:
•    Natural Hydraulic limes are desirable for restoration and conservation, and equally suited for new builds as well as mortars, plasters, concrete and grouts.
•    Castle Natural Hydraulic limes are 100% natural products. They are not blended and do not contain additives.
•    There is a wide choice as 4 different limes are available.  A variety of strengths and colours are obtainable to suit your existing mortar, whatever its age.
•    Castle Hydraulic lime gives consistently high results, there is no need to add prozzolans, cement, plasticizers, water retainers or water proofers.
•    It is weather resistant and is quick setting providing protection from adverse weather conditions such as frost.
•    It is resistant to salts – the absence of gypsum and cement ensure it will not be eroded by salts.  It is ideal in a marine environment- the alkaline nature of lime means it is resistant to bacteria and vegetable growth.
•    It posses superior flexibility and elasticity properties.  Compressive strength is gained over time, allowing for movement.  There is no need for expansion joints, there will be minimal shrinkage and cracking.
•    Castle Hydraulic lime possess's natural permeability, therefore condensation is dispersed, this reduces rot and promotes a healthy living atmosphere.
•    Free lime content gives the mortar self-healing properties and good workability.
•    All Castle Hydraulic limes can be re-worked within 24 hours
•    It will satisfy your commitment to sustainability as all building materials can be recovered and reused.  And hydraulic lime re-absorbs CO2 during carbonation of the free lime.
•    And finally(!) it is cost effective as it is low in density and sold in weight rather than volume.

For a quote on not only the Lime Plaster but the actual plastering or any building conservation work call Murray Price now on 01994 279 038 Remember this builder is busy so do leave a message and he will get back to you, alternatively he can be contacted via his mobile on 07779 288 057 Murray Price Conservation works throughout Carmarthenshire and Pembrokeshire.

Lime plaster is also ideal if you have a damp problem as it allows your walls to breath, for water to wick away and improve your air quality and your health significantly.  
It is available from both Murray Price Conservation and Towy Works. 
Towy Works are your suppliers of all your building needs including electrical and plumbing works and all external and internal fixtures and fittings. Drop in at the depot in Carmarthen (located near the station) or give them a call on 01267 679 269